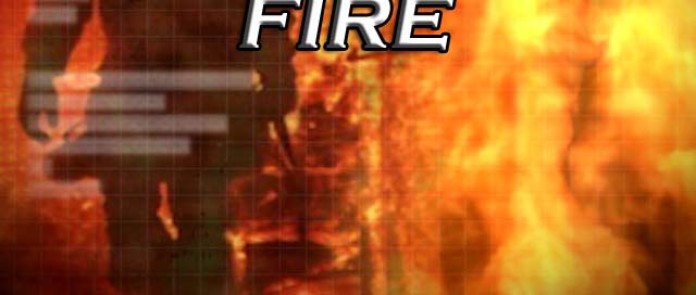 A house fire in Syracuse did up to $10,000 in damage and caused those living there to temporarily relocate.
The Turkey Creek Fire Territory responded to the blaze at the 200 block of West Boston Street Wednesday morning. Smoke and flames were visible from the second floor of the structure, which is where all of the damage to the home occurred.
The only person inside the house at the time of the fire had already exited before crews arrived. The American Red Cross assisted with living arrangements, as damages are expected to cause temporary displacement.
No civilian or firefighter injuries were reported and the scene was cleared in about an hour and a half.
The cause of the fire remains under investigation.