Though Taco Jalisco has won the best taco in Kosciusko County, they are still competing to win the best in Indiana's Cool North.
The Warsaw food truck was visited by local food critic Marshall King Tuesday as part of a media tour for the competition. In addition to the popular vote winner, King's choice for best tacos will also be announced next week.
Here in Kosciusko County, 26 restaurants were originally nominated. The list was narrowed down to 10, and online voting results declared Taco Jalisco the county's winner.
Taco Jalisco food truck owner Ricardo Verduzco says they were surprised to win. Eight years ago when he and his family started the food truck, they didn't expect it to become as popular as it is today.
He says they have seen an increase in customer traffic to their food truck since the "Taco Wars" competition, in addition to their many regular customers.
Verduzco says their next goal is to open a brick and mortar restaurant location on Winona Avenue.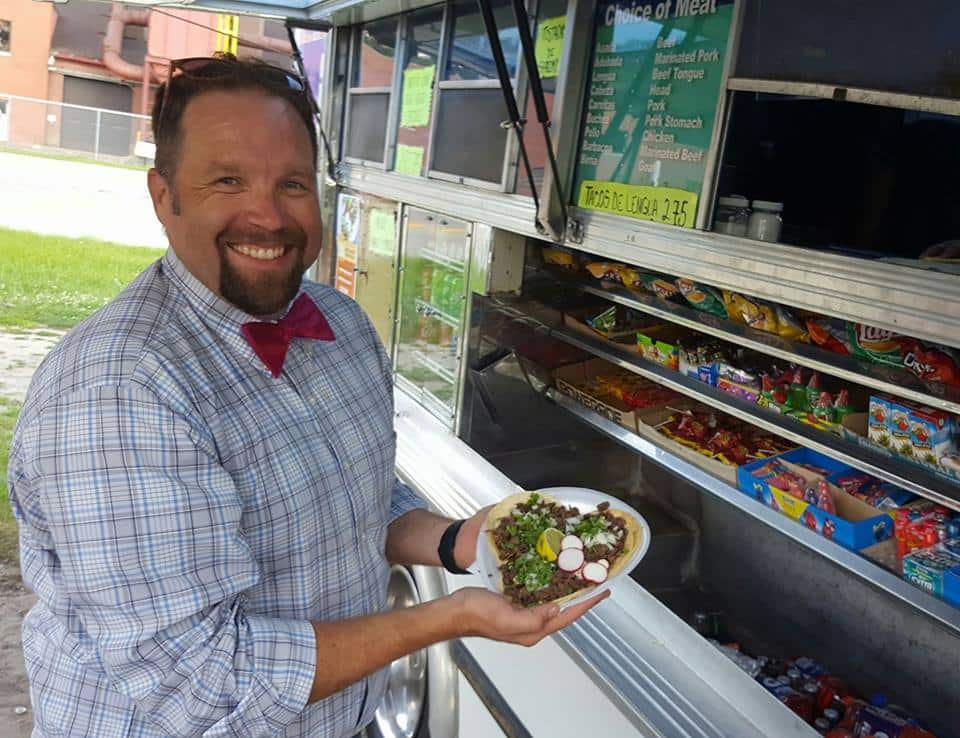 Food critic Marshall King tried the asada, barbacoa, and pollo tacos during his visit. He has been touring the various locations participating in Indiana's Cool North Taco Wars.
"All the finalists have really good tacos and big fan bases, and all of them are getting busy and being busy because people are coming and trying these places out," he says.
Taco Jalisco is the only food truck in the Indiana's Cool North competition.
"When people find a place that makes good food, they don't care if its on wheels or not," King says about Warsaw's taco truck.
Voting in the regional round lasts ten days, and is currently underway until August 14.
Alongside the Taco Jalisco food truck, competitors from six other counties include Mila's Mini Market in Plymouth, Woodfire Meat Market and Deli in Valparaiso, Cabos Ice Cream Shop & Café in Michigan City, Los Aces Mexican Food in South Bend, Los Primos in Goshen, Courtside Restaurant Lounge in LaGrange.