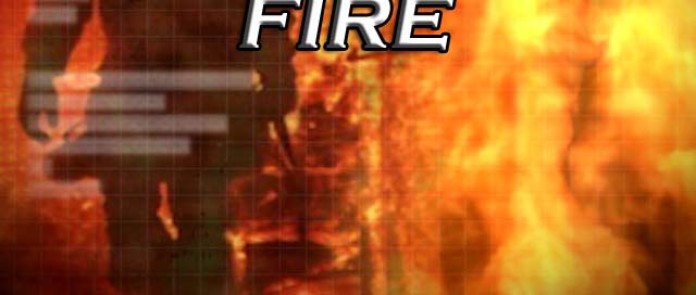 A fire at Avalign in Warsaw caused limited damage Tuesday afternoon.
Warsaw-Wayne Fire Territory Chief Mike Wilson tells News Now Warsaw the fire was electrical in nature.
He says there were no injuries reported.
An Avalign employee says they were told not to come into work Tuesday evening as cleanup efforts were underway.