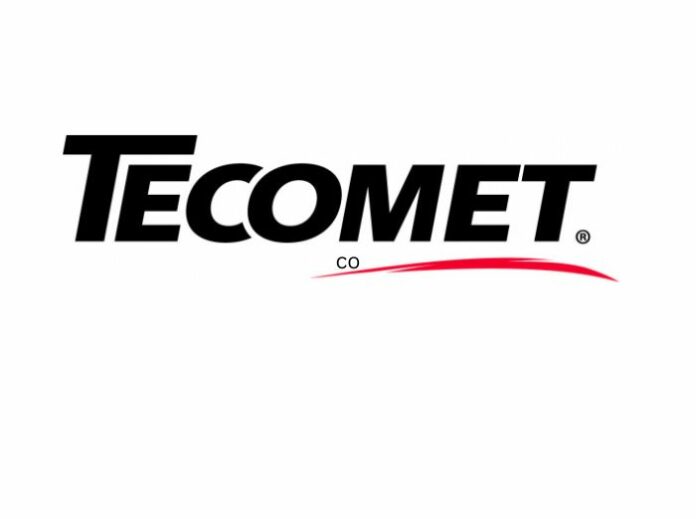 News Release
WARSAW — Tecomet is helping Animal Welfare League collect some much-needed supplies.
A public drop-off will be held Saturday, Feb. 4 from 8 a.m. to noon.
Tecomet's Warsaw facility is on SR 15N and CR 350N.
Some of the most needed items are cat and dog food, animal toys, blankets and laundry detergent.