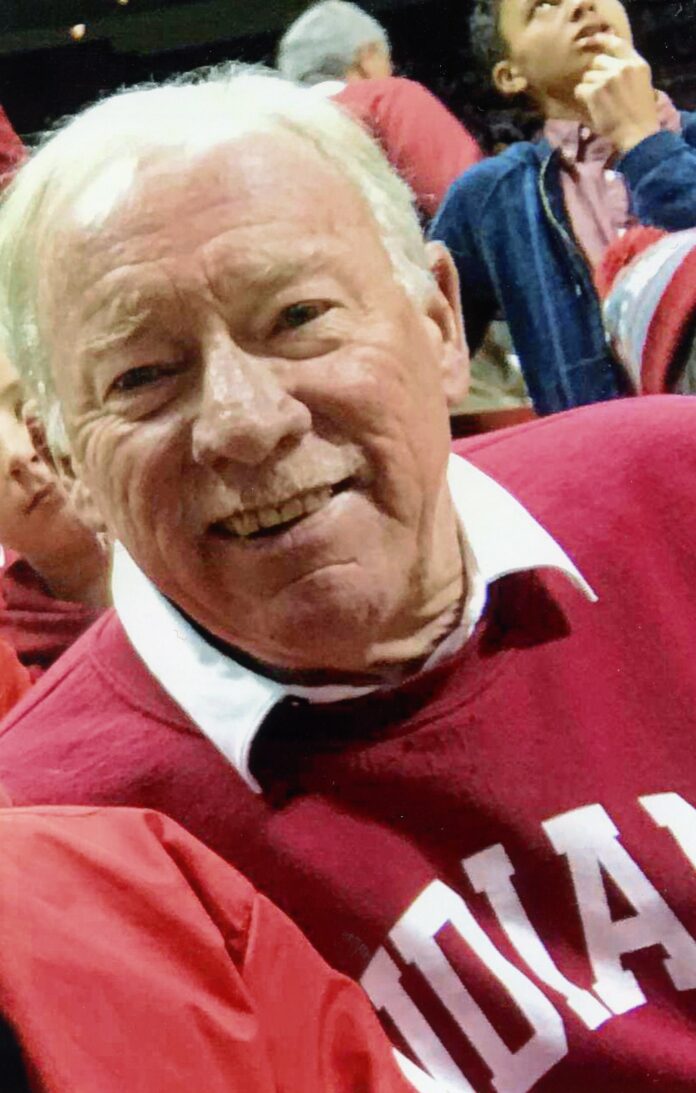 Terry Blue, 74, of Warsaw, Indiana, passed away on Sunday, April 24, 2022 in his residence.
Born on August 25, 1947, in Warsaw, Indiana, Terry was the son of Charles and Vivian (Slusher) Blue. He was united in marriage to Nancy (Hall) Blue on March 12, 1975, in Las Vegas.
He was a 1965 graduate of Warsaw High School. Terry retired with over 40 years of service for R.R. Donnelley Printing Company and most recently worked for Elliott's Custom Trailers and Carts with 15 years of service.  He enjoyed playing golf, was an avid I.U. sports fan. He never missed an Indy 500 Race and loved the month of May.  Terry enjoyed visiting the Dominican Republic and being in "The Hood" with family and friends.
Terry will be lovingly remembered by his wife of 47 years, Nancy Blue of Warsaw; children Jenny Robinson of Warsaw, Lindsay Blue of Los Angeles, CA, Matt Blue of Etna Green and Ashley (Brandon) Bogan of Noblesville; sister, Clete Rensberger, and four grandchildren, Alexis and Emma Bogan, Dylan Hufnagel, and Katie Blue. He was preceded in passing by two sisters, Dixie Mikel and Chalotte Bays.
A visitation is planned from 2:00 to 4:00 p.m. on Saturday April 30, 2022 at McHatton-Sadler Funeral Chapel, Warsaw with a memorial service in celebration of Terry's life to begin at 4:00 p.m. Abraham Hepler will be officiating. Interment will be Private.
Memorial donations may be made to:
Indiana University Foundation
1500 State Rd 46, Bloomington, IN 47408
Or
Tony Elliott Foundation online at  www.tonyelliottfoundation.com
To Sign the Guestbook or Send a Condolence go to www.mchattonsadlerfuneralchapels.com