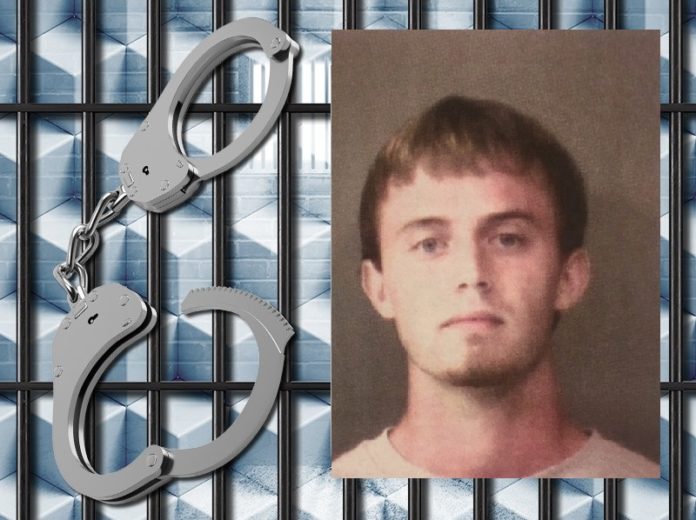 A Warsaw man is the third suspect arrested in connection to a robbery and battery on a man in the Enchanted Hills area.
Court documents say three men knocked a victim off of his dirt bike and started hitting him. They then stole his iPhone, a speaker, and an iPad. The victim's eye was swollen shut following the attack.
20-year-old Joshua Tucco of Cromwell was arrested Saturday on felony charges of robbery and battery, plus a misdemeanor charge of theft. A warrant was placed for 20-year-old Brandon Ditton of Warsaw and 20-year-old Nicolis Strickland of Pierceton.
Strickland was arrested Tuesday night on a felony robbery charge.
Ditton is the last of the three to be detained. He was booked into Kosciusko County Jail Thursday night for a felony robbery charge. He is being held on a $31,000 bond.
RELATED POSTS: