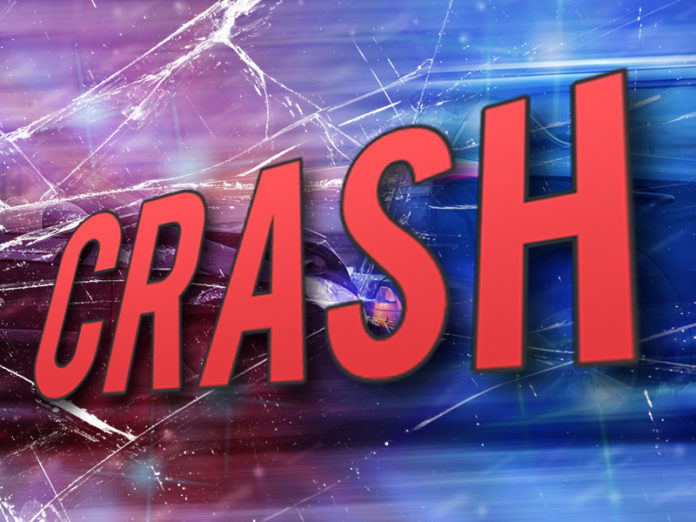 Indiana State Police confirm three children have been struck and killed while boarding a bus on S.R. 25 at C.R. 400 North at 7:30 a.m. near Rochester.
The three children who died are from the same family. They have been identified as 6-year-old twin boys Xzavier Ingle and Mason Ingle and their 9-year-old sister, Alivia Stahl.
A fourth child who is 11 years old was seriously injured and has been airlifted to a hospital in Fort Wayne. He's conscious and is not related to the other children who were hit.
State Police say there were at least three kids on the bus at the time of the crash. The bus had the stop arm down at the time, but the pickup truck who hit the four children failed to stop. The driver has been identified 24-year-old Alyssa Shepherd.
The incident happened within the Tippecanoe Valley School Corporation district, which serves both Fulton and Kosciusko Counties.
Tippecanoe Valley officials have released the following statement:
Our school corporation has suffered a tragedy this morning. We have learned of three student fatalities and one student seriously injured and airlifted to a Fort Wayne hospital as they were hit by a vehicle while boarding their bus.  

We have deployed all school counselors to meet the emotional needs of our staff, students and parents.  

We are awaiting to learn more confirmed details but wish to ask the community to come together to pray for the families, our students and our staff.
The road is expected to be closed for 2-4 hours while police reconstruct and investigate the scene.
Our reporting partners at WNDU were live at the scene where they talked to Indiana State Police:
Indiana Governor Eric Holcomb also issued a statement with his condolences: