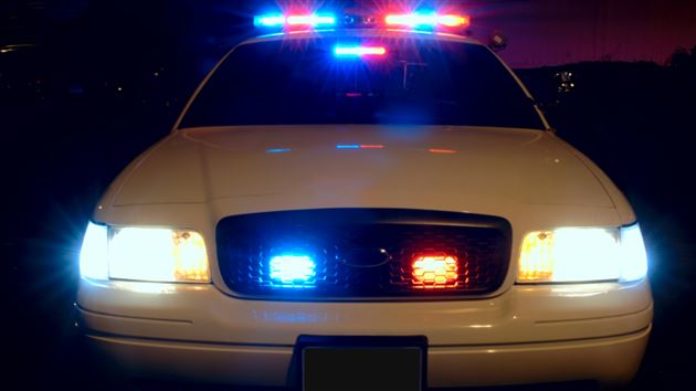 Three teenagers are facing charges for allegedly stealing a truck in Pierceton and driving it to Fort Wayne. They are then accused of severely battering a woman who was in the park with her two young sons.
18-year-old Bronson Filler of Fort Wayne, 17-year-old Davante Alexander of Pierceton, and 17-year-old Cody Scheeringa of LaPorte will be charged as adults. 
Court documents say they walked away from supervision at Pierceton Woods Academy to commit the crimes on May 15.
Pierceton Police Chief Tim Sammons tells the Times-Union cases like these are the types they deal with.
"There are some troubled kids living at Pierceton Woods. To have a woman beat up to that point and in front of her kids … and it all started with a stolen truck from Pierceton," Sammons said.