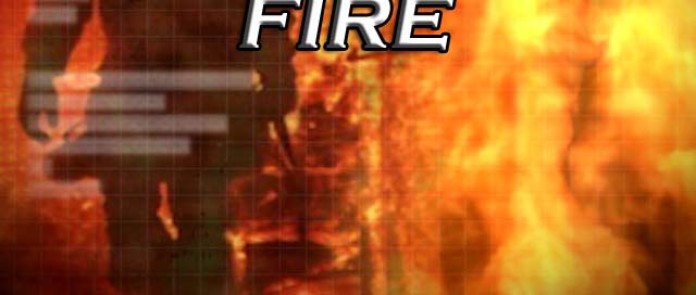 An early Thursday morning fire in Oswego caused significant damage to a garage and a home.
Leesburg fire crews were called out to a home in the 5700-block of North Second Street around 5:45 AM. Officials say the fire started in a detached garage from the home, but it spread to the home.
The fire came while severe thunderstorms were rolling through the area, but officials could not determine immediately if the fire was started by a lightning strike or another factor.
Three adults and two children were inside of the home at the time of the fire, but none of them suffered any injuries. Damage estimated to the home was $80,000.