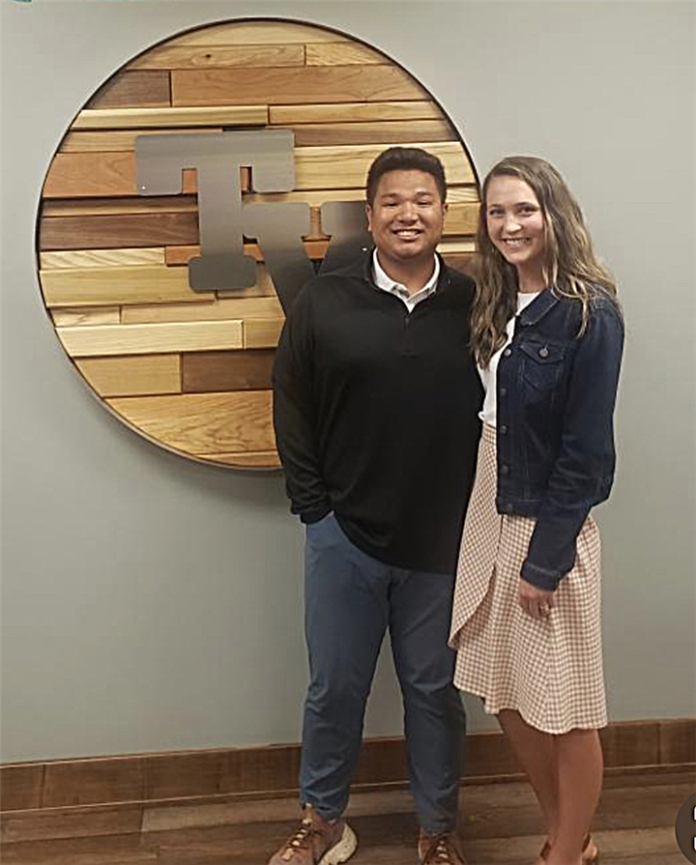 AKRON – Samuel "Sam" Sturtevant was named as the new athletic director for Tippecanoe Valley High School by the Tippecanoe Valley School Board Monday.
Sturtevant joins Valley with the reputation of a positive attitude and work ethic, which made him stand out as a candidate, according to a news release from the school corporation. His goal is to not only help students be successful in athletics but also in the classroom and in life, according to the release.
Sturtevant graduated from La Lumiere High School, LaPorte, where he participated in varsity soccer, basketball, golf and track and field. After high school, he received a Bachelor of Arts in Organizational Communication, minor in recreation and sports studies and a minor in coaching from Butler University in 2019. He earned a master's degree in business management from Butler University in June 2022 and since 2020 was serving as the assistant athletic director at Plymouth High School.
Other involvements and program experience in sports management in the private sector includes team operations with the Memphis Grizzlies, basketball operations intern with the Indiana Pacers, head manager for the Butler University men's basketball team, basketball operations for Bandits semi-pro women's basketball among other opportunities.