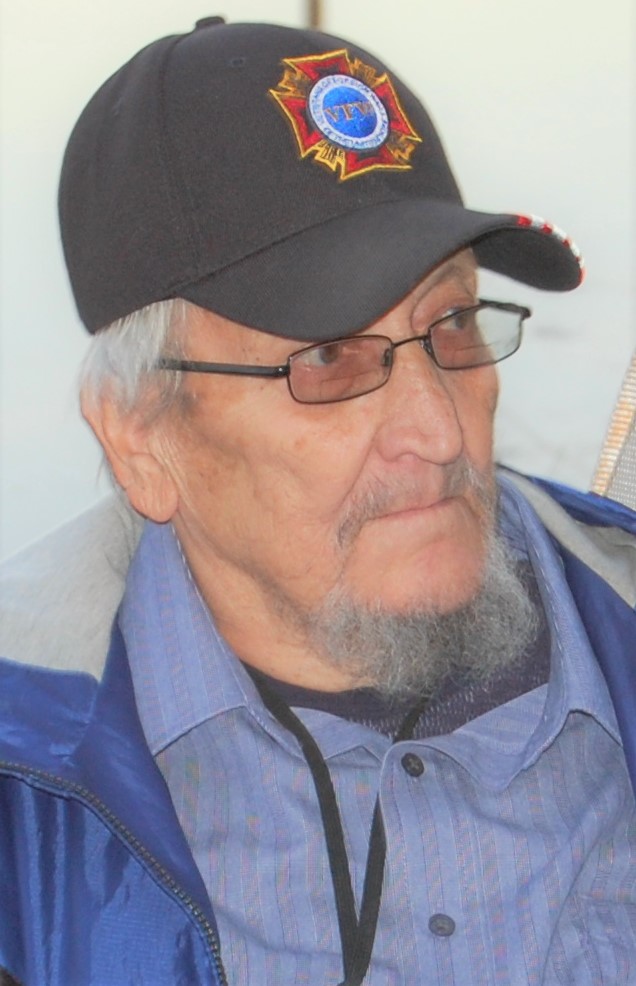 Wilfred "Willie" M. Rensberger of Warsaw, Indiana passed away at 6:40 a.m. on Friday, July 15, 2022 at Mason Health and Rehabilitation Center in Warsaw at the age of 86.
He was born on June 19, 1936 in Nappanee, Indiana.  Willie was one of ten children born to Elizabeth (Snider) and John Lewis Rensberger.  He graduated from Nappanee High School and was a reliable hardworking man his entire life.  Willie was a material handler and worked in shipping for Warsaw Coil for 20 years.
He was a member of the V.F.W. Auxiliary for over 30 years where he had made many friends.  Willie was an avid Colts fan and would proudly wear a Colts hat or t-shirt whenever he could.  He LOVED to fish especially with friends and family.  One of his favorite things to do was chartering a boat in Michigan and spending the day fishing.  He never knew a stranger and enjoyed visiting with people.  He dearly loved his family and enjoyed many great conversations with loved ones throughout his life.  Family was so important to Willie that he started getting the family together for reunions.  The family had a tradition of making 40 gallons of apple butter every year – and he made sure to keep the tradition going.  Willie was one of kind with a big heart and was definitely known as a being a character.  He was always comfortable just being himself and will be dearly missed by all.
He leaves behind two sons, Carl Rensberger (Akron, Indiana), Darrel (Tina) Rensberger (Warsaw, Indiana), six grandchildren and fourteen great-grandchildren.  He was preceded in death by his parents, five sisters, Arlene, Myrtle, Marge, Emma and Katherine, four brothers, Chuck, Dick, Doug and his infant brother, John.
Willie's life will be celebrated at 1:30 p.m. with a graveside service on Wednesday, July 20, 2022 at Oakwood Cemetery, Warsaw, Indiana and officiated by Pastor Dennis Bollenbacher.  Friends and family may visit from 11:00 – 1:00 p.m. at Redpath-Fruth Funeral Home, 225 Argonne Road, Warsaw, Indiana.  Memorial donations may be directed to Heartland Hospice, 2720 Dupont Commerce Court, Suite 210, Fort Wayne, IN  46825.
Online condolences may be sent through the funeral home's website at www.redpathfruthfuneralhome.com.