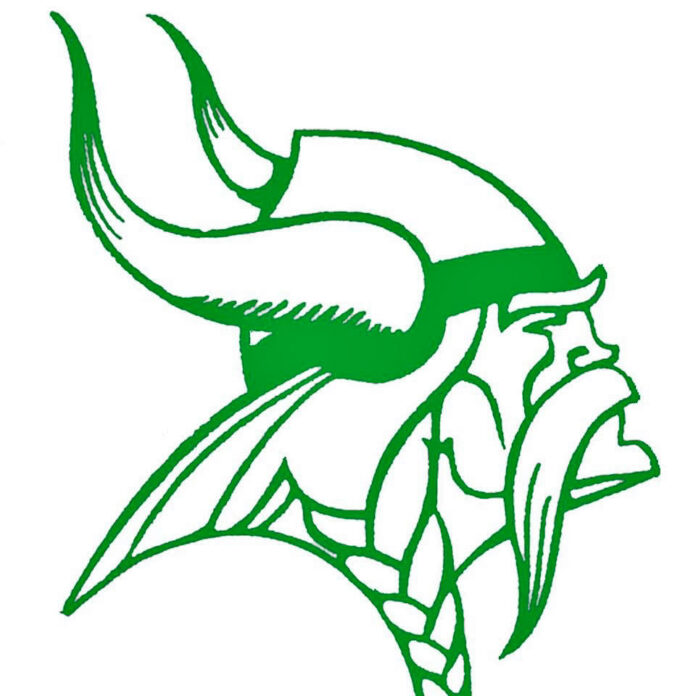 Tippecanoe Valley School Superintendent Blaine Conley went over the draft of the corporation's reopening plan during the board meeting Thursday.
The school board will be asked to approve it during its regular board meeting Monday.
"First off, we have a great reopening committee that put a lot of work and a lot of great discussion in on creating this plan," Conley said. The plan was reviewed and  Fulton and Kosciusko counties health departments have given the plan "the thumbs up," he said.
Conley said there will be no calendar changes and start and dismissal times will stay the same as last year. First day for students wil be Aug. 12.
Conley said remote learning will be an option for students and an enrollment form will be sent out Wednesday. For planning purposes, the form needs to be completed by July 29.
TVSC will need to know how many kids it's going to have and teachers are going to have to plan their classrooms, Conley said. Parents will still need to enroll their children on Skyward beginning July 27. Questions and concerns can be directed to school principals.
According to the draft reopening plan, elementary  schools will start at 8:40 a.m. and dismiss at 3:30 p.m. Tippecanoe Valley Middle School will start at 8:11 a.m.  and dismiss at 3:16 p.m. for sixth grade, and start at 8:15 a.m. and dismiss at 3:20 p.m. for seventh and eight grade. Tippecanoe Valley High School will start at 8:15 a.m. and dismiss at 3:30 p.m.
There will be safety measures taken during the school year.
"Students and staff will be trained to recognize the symptoms of COVID-19," Conley said.
According to the reopening plan, if individuals test positive for COVID-19 or exhibit one or more of the coronavirus symptoms, then they should not come to school or work. Those symptoms are a fever of 100 degrees or higher, cough, shortness of breath or difficulty breathing, chills, diarrhea, repeated shaking with chills, muscle pain, headache, sore throat and loss of taste or smell.
Conley said TVSC has had 100 degrees set as a fever for decades "and we will continue with that."
Students and staff have to be fever-free for 72 hours without medication before returning to school. Siblings should also be tested. Students may return to school if a non-COVID diagnosis is made by a physician. If students are tested positive, they have to be quarantined for 14 days.
Conley said buses will be sanitized after each route. According to the draft, students will wear a mask on the bus, in hallways and during passing periods.
Traditional water fountains will not be available for use according to Center for Disease Control guidelines, Conley said. Students will each be provided a water bottle and there will be water bottle-filling stations in each school.
Physical education will be held outdoors whenever possible. Supply sharing will be minimized. Field trips and convocations will not occur until further notice, according to the plan.
Each student from sixth to 12th grade will each be assigned a computer, Conley said. "That's where the 1-to-1 instruction comes in."
Other safety things include seating charts will be used on buses, classrooms and in the cafeteria, and students will be facing one direction in classrooms, according to the plan.
In other business, a reception for teachers of the year and retirees will be held before the school board meeting Monday at Mentone Elementary School.
"That starts at 5:15 and we will have cake and punch for them. We will be able to honor them," Conley said, noting they will also be featured during the school board meeting.
Indiana Department of Education came out and decided to honor all teachers as teachers of the year due to "everything that's been going on and how teachers have really stepped up and really done a great job to try to provide not only the academics, but the social, emotional (component) virtually," Conley said.
"They also gave us the option to submit our local school corporation teacher of the year and we have started that process," Conley said. "The folks at each building were nominated. They put their binders – their portfolios – together and we have a committee go through and we have selected a teacher of the year."
Conley said the four candidates will be at the reception Monday. The school corporation were given the option to continue that year or put it off a year.
TVSC will have its next school board meeting at 6 p.m. Monday at Mentone Elementary School.