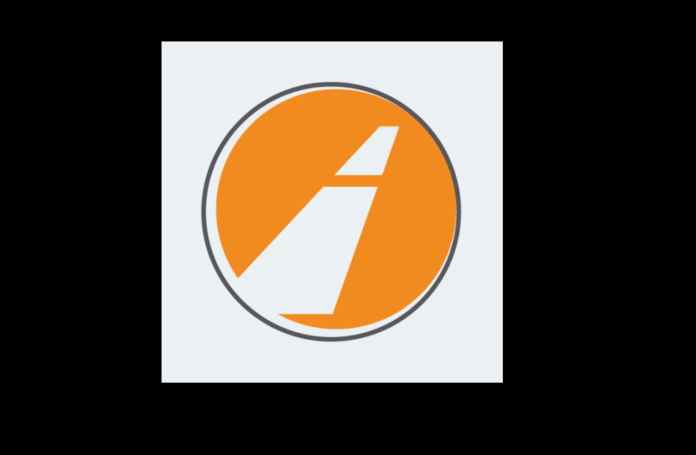 MNC 95.3
SOUTH BEND — The Indiana Toll Road has installed the fourth in a series of its Wrong Way Driver detection systems.
The system tracks wrong-way drivers, lets them correct themselves, and warns other drivers.
The fourth detection system is located near East Chicago.
In 2022, 95 drivers were alerted that they were going the wrong way onto the toll road.
Since its start in 2020, there has been a 75% decrease in drivers going the incorrect direction.