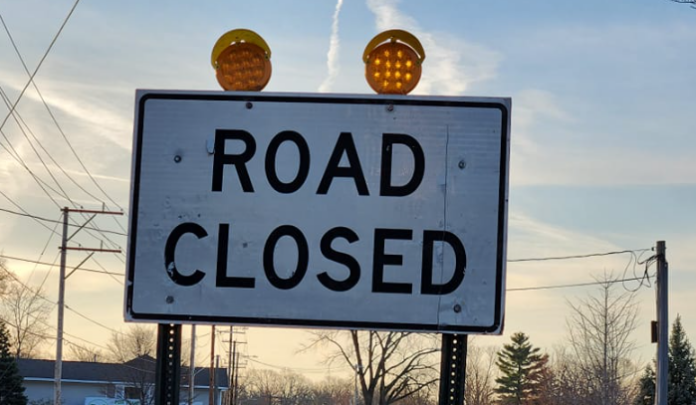 News Release
WINONA LAKE — Traffic delays, restrictions and road closures are expected Saturday morning for areas of Winona Lake along Park Ave and Pierceton Road from the Town of Winona Lake to the Town of Pierceton.
Changes in traffic are needed to accommodate the 30th running of the annual Warsaw Optimist Sprint Triathlon. Interruptions are expected from 8 a.m. -11 a. m.
Here is a recap of what to expect:
Pierceton Road/Packerton Road: Alternate Route: Use Packerton Road to CR 225S West to Country Club Road.
Pierceton Road/CR 250E is closed to all traffic: Alternate Route: Packerton Road use Wooster Road to Kings Hwy, West to Winona Av to Smith Street, South on Country Club to CR 225S East back to Packerton Road.
Kings Highway/Wooster Road: No through traffic to Pierceton Road
Organizers ask that if motorists find themselves on the race course, to be considerate of bikes.
There will be numerous Race Officials, Firemen, and Officers volunteering to help make this a safe event. Watch for them and follow their direction.