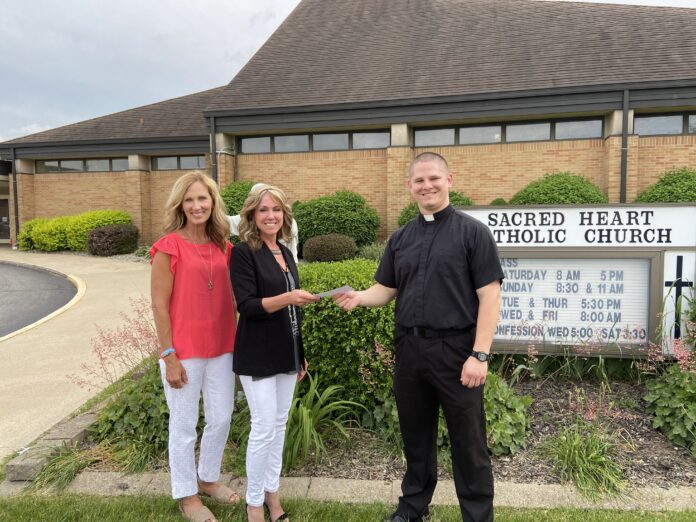 During this uncertain season, Tri Kappa recognizes that many organizations are challenged to meet the rising needs. Tri Kappa wishes to extend our appreciation and support to all of those who work tirelessly to enrich lives and build a stronger community.
Tri Kappa is a statewide philanthropic service organization which supports charity, culture and education. The local chapter of Tri Kappa formed in 1909 is made up of women who work together to build and strengthen our community. Through the Tri Kappa annual bingo event, which was hosted at Sacred Heart Catholic Parish in February as well as the annual Tri Kappa fall pumpkin fundraiser the organization was able to raise and donate over $10,000 to non-profits as a way to enrich and strengthen our community.
In addition to the many cultural and education events and projects Tri Kappa supported throughout the year, the organization made financial contributions to the following non-profits: ACTS, Baker Youth Club, Beamon Home, Boomerang Backpacks, Cardinal Services, CASA, Combined Community Services, Fellowship Missions, Headstart, Heartline, Joe's Kids, JPAC, Junior Achievement, K-21 Cancer Care Fund, Kosciusko Cares- Strengthening Families, Kosciusko Community Senior Services, Magical Meadows, Our Father's House, Raise the Dough, Spoonful of Imagination, and the Warsaw Community Schools Food
and Nutrition program.
Thank you to the community for supporting Tri Kappa fundraising efforts to make these donations possible. Together we can accomplish much!