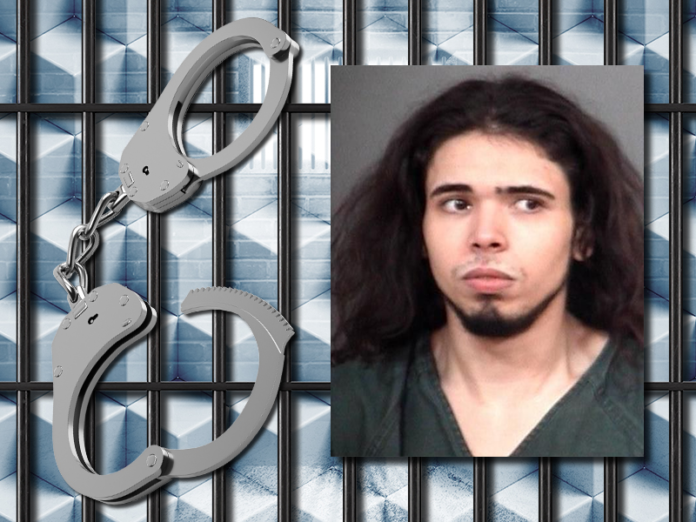 A shooting outside of Polito's Pizza in Mishawaka this April has resulted in prison for the man behind the trigger.
20-year-old Steven Polito pleaded guilty Tuesday to three charges, including criminal recklessness. Under a plea agreement, he'll be sentenced to four years in prison on Oct. 26.
Court documents say that he tried to speak to an ex-girlfriend who worked at the pizzeria and failed. In anger, witnesses say he pulled out a gun and shot at the vehicle multiple times.
No one was hurt and no one was in the vehicle at the time. However, a co-worker was near the vehicle and Polito reportedly shot the car around the worker.
Three charges, including attempted murder, were dropped as part of the plea agreement he made with prosecutors.