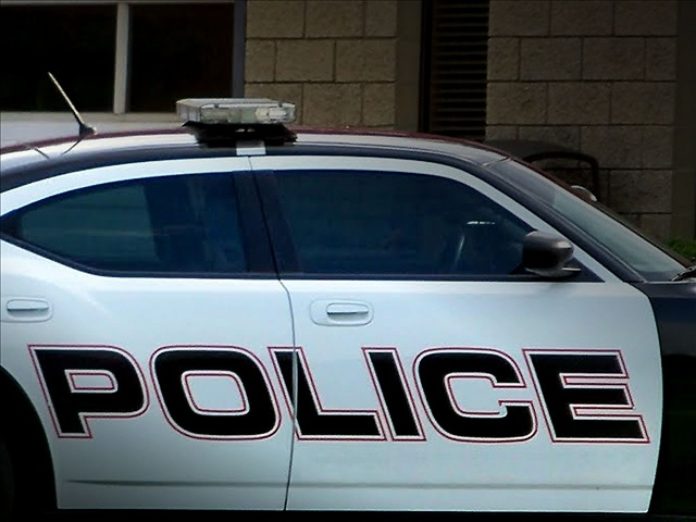 South Bend Police are looking for a pair of suspects after a Tuesday morning shooting.
A man was shot on South Michigan Street, south of Ewing. The victim, a 56 year-old man, was reportedly walking in the area at about 2 a.m. Tuesday when two men approached him and tried to rob him, according to the South Bend Tribune.
The victim ran and investigators say the suspects opened fire. He's in stable condition at an area hospital.
The suspects are described as a 6'2 black male dressed all in black with a stocking cap, and a 5'11 black male with sandy brown hair and a ponytail wearing a white T-shirt.