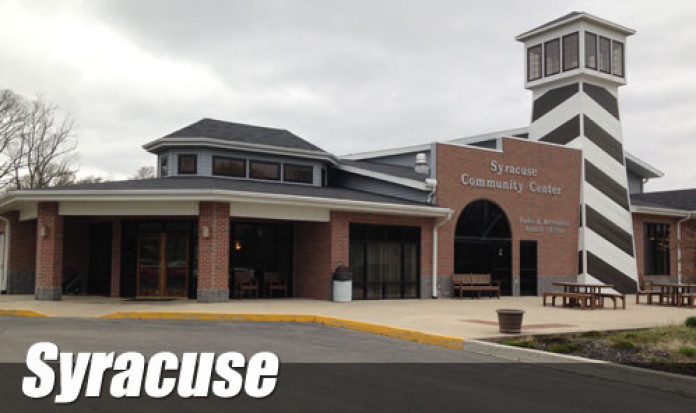 When the Republican Party announced last week that Turkey Creek Township Advisory Board member Sylvia Gargett resigned, she said she did so for personal reasons. But information filed with the clerk's office noted that she was convicted of a felony 15 years ago.
Indiana law prohibits people with felonies from serving in elected positions.
Gargett was selected by a GOP caucus last year to fill the vacancy left by Kimberly Cates, who resigned after winning election to the Kosciusko County Council.
The conviction was later modified to a misdemeanor, which is why it did not show up when Gargett sought the seat a year ago, according to county GOP chair Mike Ragan.
County Democratic Party Chair Brian Smith raised the issue Wednesday on Facebook, where he posted a copy of the paperwork.
Ragan said Gargett returned pay she earned during her time on the advisory board to the taxpayers of Turkey Creek Township.
Ragan issued the following statement: "The Republican Party is grateful for Sylvia's service over the past year.  Every indication is that she served on the Township Advisory Board capably and honorably. In the decade and a half since her legal problems, she has proven herself to be an upright and valuable member of her community."
A caucus has been set for Aug. 9 by Republicans to fill the position. Ragan said they hope whoever is chosen will seek election in the fall.
Gargett could not be reached for comment Friday afternoon.