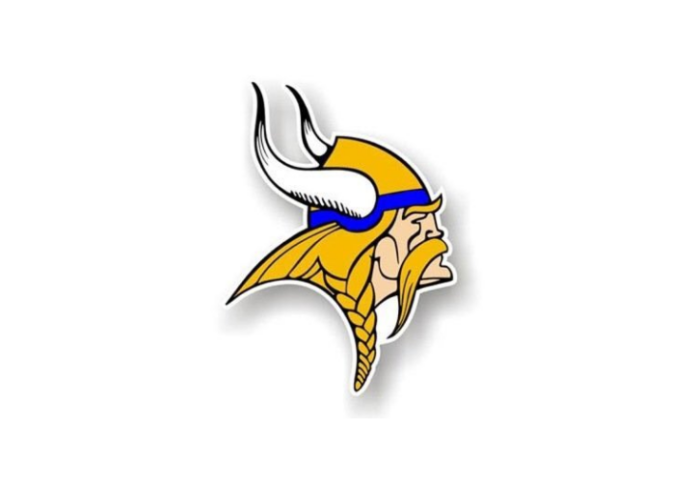 News Release
AKRON  — Tippecanoe Valley School Corporation has once again been awarded a grant from the Indiana Department of Homeland Security, the Fiscal Year 2024 Secured School Safety Grant Program in the amount of $100,000.
 The program is a competitive matching grant.
 Of the 424 schools awarded, TVSC was awarded the maximum grant award this grant cycle. This is the sixth consecutive year TVSC has received the maximum grant.
TVSC continues to be an honored recipient in this critical partnership to care for our schools, staff, students, families, and community. All TVSC administrators and lead teachers have been certified as a school safety specialists or advanced school safety specialists as designated through the Indiana Department of Education's School Safety Academy.
For a complete list of school district awards and additional information, visit the link below: