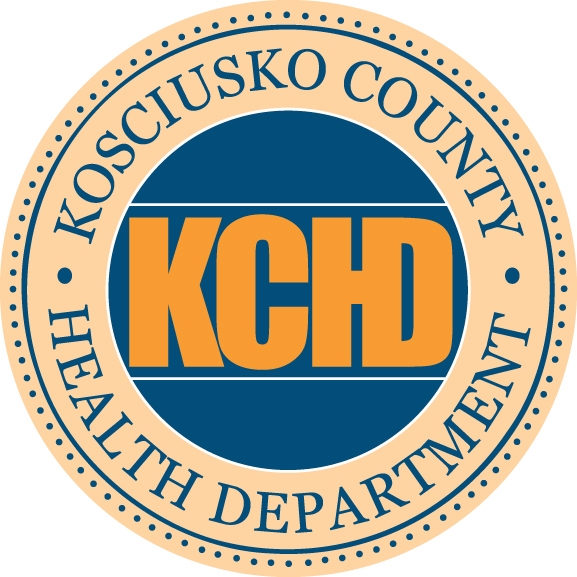 The number of active coronavirus cases in Kosciusko County continues to slowly fall as the count nears 100.
The Thursday update from the Kosciusko County shows that the number of overall cases since March locally hit 901 with the addition of 11 cases between Tuesday at noon and Thursday at noon.
Of those cases, 101 remain active, including five hospitalizations. That number is down from 207 active cases, reported back on August 7th.
The number of people that have recovered from the virus is now 788, up 20 since Tuesday's update. Health officials remind you to check out their school response plan, which can be found through a link at newsnowwarsaw.com.