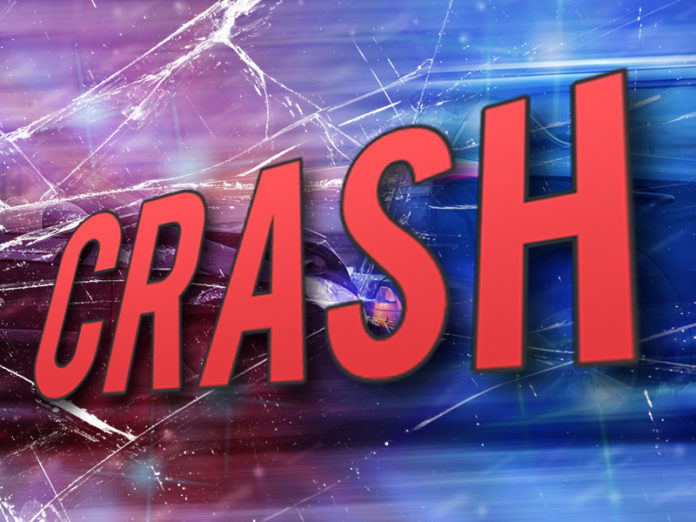 A teenager was killed, another was injured following a single-vehicle crash near Syracuse Thursday afternoon.
The Elkhart County Sheriff's Office says the call came in just after 3 PM along South County Line Road, which is also known as County Road 1400 North in Kosciusko County, near the Maxwelton Golf Club.
Police say the 17-year old was eastbound on the road when his vehicle left the roadway and struck a tree. The teen was pronounced dead at the scene, while the passenger was taken to a local hospital.
Police have not identified the teen.