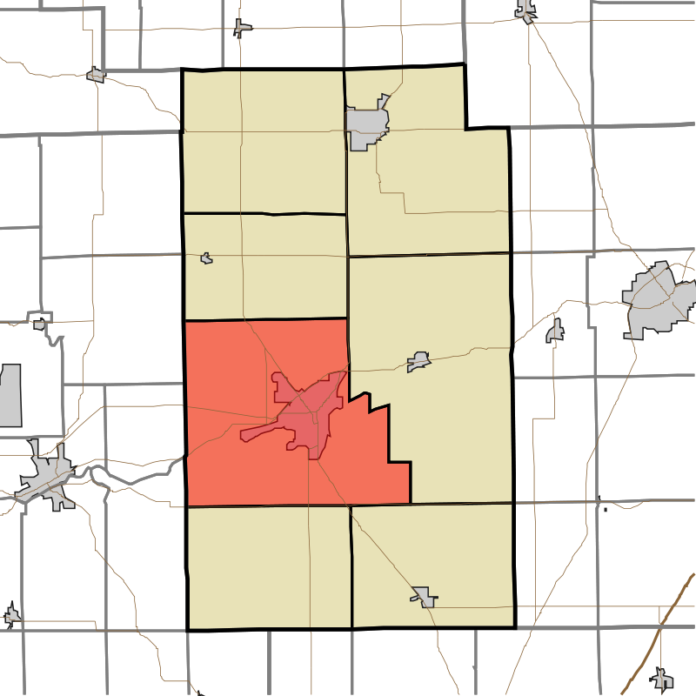 A drug investigation netted two arrests at a Wabash apartment on Monday.
Indiana State Police said a citizen's tip about possible drug dealing from an apartment on Meadowview Drive led to the arrest of 19-year old Treyvor Lehman and 20-year old Ryanne Airgood. During a search of the apartment, officers found methamphetamine, marijuana, over 250 pills, multiple items of drug paraphernalia and over $1,700 in cash.
Lehman and Airgood were charged with possession of meth and marijuana, dealing of marijuana and narcotics and possession of drug paraphernalia and were taken to the Wabash County Jail.