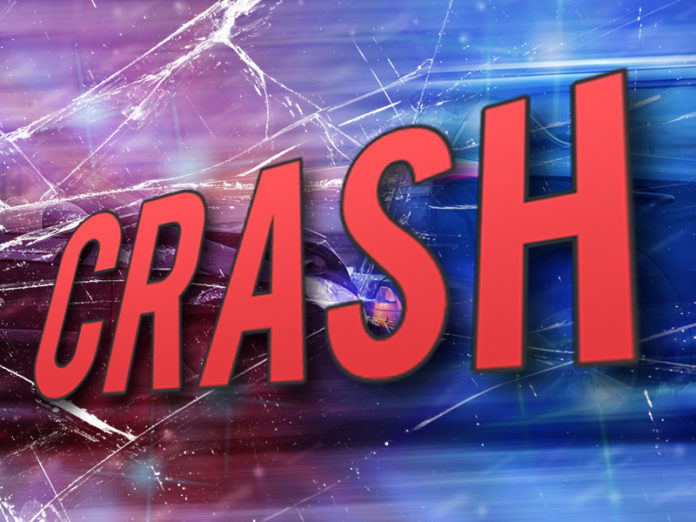 Police responded to two crashes on US 30 Monday morning on opposite ends of Warsaw.
The first occurred east of town around 7 AM near Wooster, where a two-vehicle crash snarled and even held traffic at a standstill along the westbound lanes for nearly 30 minutes and backed traffic up to Pierceton at one point.
The other occurred west of the city at the intersection with Fox Farm Road, where the Times-Union says the crash happened around 9:15 AM.
No information has been released at this time about injuries or the causes of either incident.