Two Goshen men were arrested for theft after police say they stole a Bobcat skid loader and a John Deere Gator.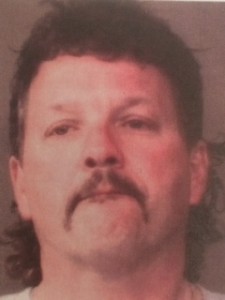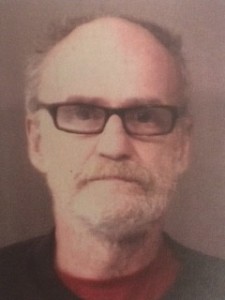 Russell Leach, 46, and Mark Johnson, 55, both of Goshen, were arrested earlier this week for the thefts which occurred in December and early March. They were both booked into Kosciusko County Jail with $5,250 bonds.
Koscisuko County Sheriff's Department duputies responded to the report of the stolen John Deere on March 9. A contractor working at a home in Koscisuko County told officers that the 2008 Gator had been stolen the previous night, according the probable cause affidavit provided by the Kosciusko County Prosecutor's Office. The owner of the home advised that a kitchen window was found unlocked. Only the Gator was stolen from the residence.
A local man purchased the Gator, valued at $5,000, and the Bobcat, valued at $15,000, from Leach on March 12. The buyer requested a VIN check for the two pieces of equipment, and KCSD advised that the Bobcat was reported stolen in Elkhart county on Dec. 31.
According to the report, Leach had purchased the two pieces of equipment, as he had bills of sale, from Johnson. The bills were written before the Gator was reported stolen, and Leach told police that he signed Johnson's name.