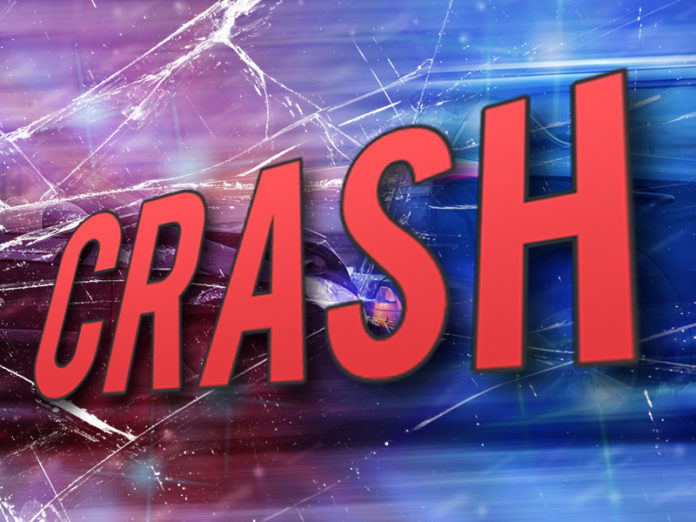 Two people were seriously injured in an early morning crash on Wednesday south of Milford.
The Kosciusko County Sheriff's Office says 23-year old Spencer Stapleton of Warsaw was westbound along County Road 900 North approaching State Road 15, when police say he failed to stop at the intersection and was struck by a northbound minivan driven by 29-year old Nicole Jefferies of Warsaw.
The collision was so severe that Stapleton's vehicle was split in half. Stapleton was ejected approximately 50 feet from the car. He and a passenger, 27-year old Dusty Deshane of Warsaw, were flown to the hospital. Jefferies and two minors in her van refused treatment at the scene.
The crash also caused damage to two vehicles parked on a property on the northwest corner of the intersection.