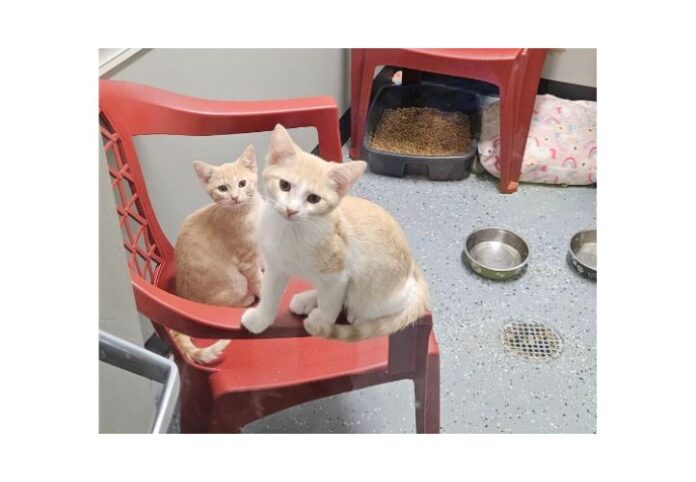 By Dan Spalding
News Now Warsaw
WARSAW — It's one step forward and three steps back for the Animal Welfare League of Kosciusko County after it recently announced a discounted adoption rate program aimed a offsetting a a housing crisis at its facility east of Warsaw.
The facility recently announced it would offer discounted adoption rates for older cats and dogs through September but on Thursday Executive Director Tonya Blanchard said they are extending it through October and dropping the discount rate to $25 for all animals.
The facility recently reached 400 animals but a sudden influx in recent days brought the level to 442 animals in their care, Blanchard said.
"We have zero empty cages for cats it dogs," she said.
"Last weekend, we had 12 adoptions, but over the weekend, ten strays came in. The next day, five stays came in. So just as they're going out, more are coming in," she said.
"We need some relief. It's overwhelming," Blanchard said.
Traditional adoption rates have been $150 for adult dogs, $105 for kittens and $75 for adult cats.
Under the new program announced just a few weeks ago, the rate for all older animals had been reduced to $75.
The new $25 rate is for an approved application, she said.
She said rooms previously used to allow people to sit and get to know a specific pet are now being converted for temporary accommodations for new cats and dogs.
Blanchard said the circumstances they're facing now have never happened.
Look for a folow-up story on the issue on air and online Friday.