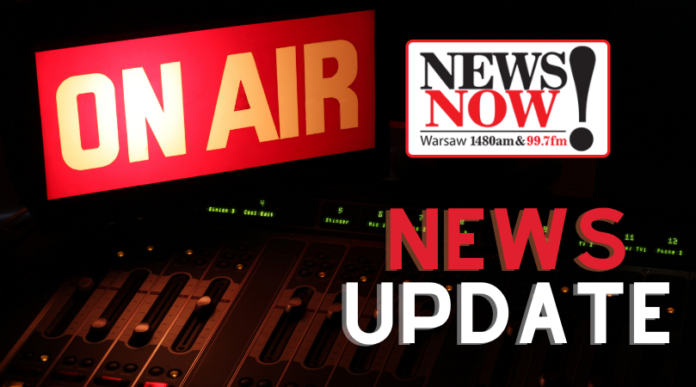 One person was killed and two others were injured following a multi-vehicle crash Monday afternoon west of Nappanee.
The Elkhart County Sheriff's Office says 55-year old Noel Jimenez was waiting to turn onto County Road 100, when he was struck by a truck from behind that failed to stop. Jimenez was transported to the hospital where he later died.
No charges have been filed in the crash which remains under investigation. The names of the other drivers involved have not been released.