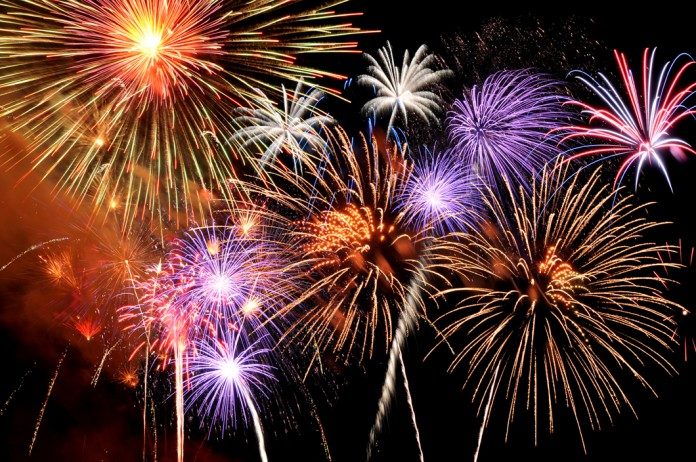 Staff Report
WARSAS — Are you still hoping to check out some fireworks displays?
Here's an update:
Chapman Lake Conservation Association's fireworks are set for Monday night after being canceled Saturday over weather concerns.

There will also be fireworks at the New Paris Speedway after racing concludes.

Admission prices vary.

In Plymouth, there will be fireworks at

Swan Lake Resort Monday night.

On Tuesday,

Etna Green will host its holiday activities with a parade at 11 a.m. and fireworks at Heritage Park

In Akron, the parade starts at 11 a.m. Tuesday and fireworks will be held at Pike Memorial Park.

Also on Tuesday, In Nappanee, Stauffer Park will host a fireworks show.