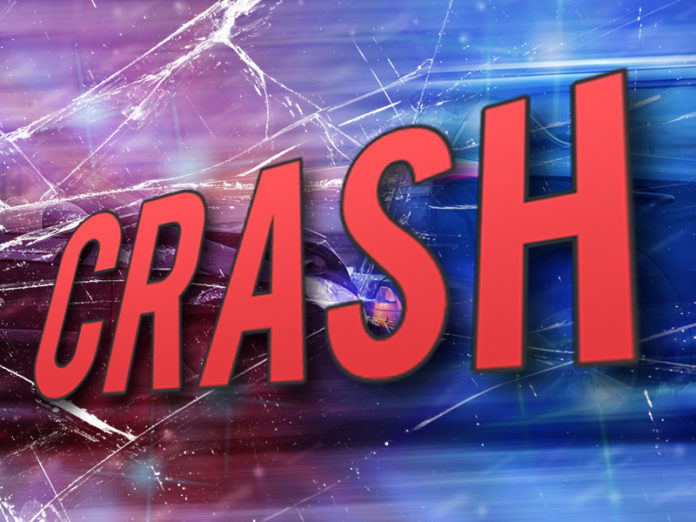 A man died in an off-road vehicle crash in Noble County.
The collision happened around 1:40 p.m. on Wednesday in the 3300 block of South County Road 600 East.
The driver of the side-by-side off-road vehicle was traveling south and lost control after hitting a patch of snow.  The vehicle then went off the east side of the roadway and rolled several times, according to Indiana Conservation Officers.
A passerby called 911 and reported the wreck.
The victim was not wearing a seat belt, helmet, or any other protective riding gear and was pinned under the vehicle.
He was later identified as 49-year old Chad J. Miller of Churubusco.