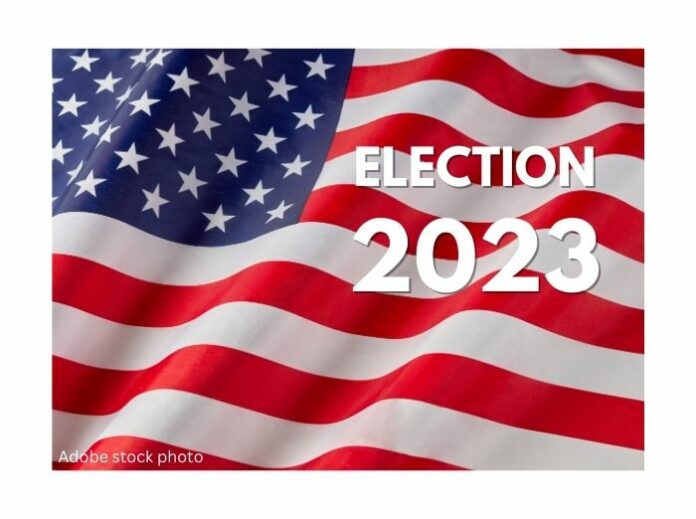 By Dan Spalding
News Now Warsaw
WARSAW — Today is primary election day in Indiana, but In Kosciusko County, there are only a handful of races — but none in Warsaw.
Warsaw's primary was canceled because nobody is opposing a full slate of Republican candidates.
The only races are in Winona Lake and Syracuse.
In Winona Lake, there's a race for clerk-treasurer between incumbent Laurie Renier and Heather James, who currently sits on the town council.
In Syracuse, there is a contest for clerk-treasurer between Larry Siegel and Virginia Cazier
There's a three-way race for Syracuse Town Council's District 4 where incumbent Nathan Scherer faces a challenge from David Rosenberry and Brian Woody.
Vote centers for the primary are at Christ Covenant Church on Pierceton Road in Winona Lake and Syracuse Community Center in Syracuse.
Early voting was way down this year compared to four years ago. Only 57 early ballots were cast in person for the entire county. That compares to 149 four years ago, according to the county clerk's office.
In Warsaw, City Councilman Jeff Grose heads the ticket of Republican candidates in a run for mayor. Juergen Voss is running for Grose's seat in District 2.
The remaining Warsaw ballot is filled with incumbent Republicans