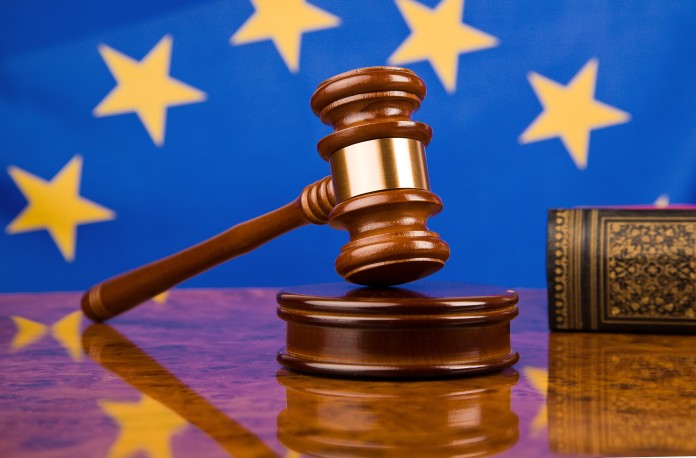 WABASH – A Mentone man was found guilty of child molestation in Wabash County Circuit Court and faces four years in prison.
Derek Corbran, 22, of 518 N. Franklin St., Mentone, appeared in Wabash Dec. 14 for sentencing after he provided a plea agreement. Corbran was sentenced to six years at the Indiana Department of Corrections, with two of those being on probation.
According to Wabash County Prosecutors, Corbran allegedly touched a 10-year-old over 10 times between March 16 and June 30, 2014. The child told a relative that Corbran had inappropriately touched her pelvis and chest areas. North Manchester police were notified Aug. 10, 2014. The first act allegedly took place in a trailer park in Kosciusko County. At the time, Corbran denied the allegations.
There was a second molestation charge that was dropped for an incident between Corbran and a 17-year-old female. Corbran told police that she would approach him, trying to get him alone.
(Story By The Times Union)