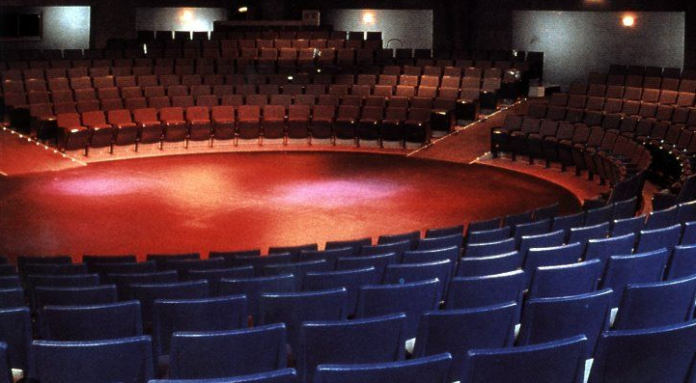 By David Slone

Times-Union
WARSAW — Wagon Wheel Center for the Arts has rescheduled its summer season schedule due to illness.
According to the Wagon Wheel's Facebook page Wednesday evening, the theater has had illness run through the cast and, as a result, they lost their voices. To allow the cast to get healthy and have the proper time to prepare to open the show, Wagon Wheel has had to rework its summer season schedule.
"Escape to Margaritaville" will now open in place of "Kiss Me, Kate" on June 29 and run through July 8. Unfortunately, the Facebook post states, "Kiss Me, Kate" will not be a part of this summer season.
Season subscription holders can use their "Escape to Margaritaville" ticket on their regularly scheduled subscription night, but it will just be on the date of their "Kiss Me, Kate" ticket.
In place of their "Kiss Me, Kate" ticket, the Wagon Wheel offers several options. They can exchange it for another show during the summer season or the holiday show; or a gift card for the number of their tickets/value of subscription that can be used against a subscription for next year or another Wagon Wheel event.
For more information or questions, contact the Wagon Wheel box office at boxoffice@wagonwheelcenter.org or 574-267-8041.