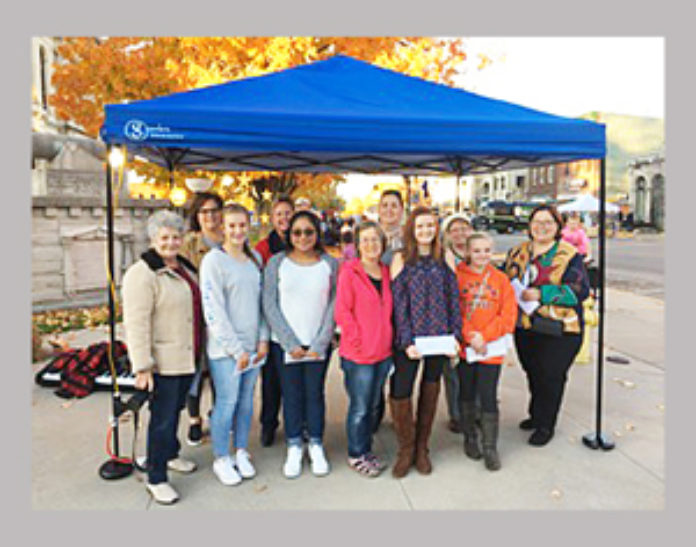 The Warsaw Public Arts Commission congratulated the winners of the Walk-n-Wander community photo contest.
Photos were submitted and hung in Latte Lounge for community votes.
Winners include:
People's Choice and Overall Winner – Amy Graves
Age 17 and Younger – First place, Jessica Pogue; Second and Third place, Raygan Wright.
Amateur – First place, Bev Eshleman; Second place, Larry Michael; Third place, Tom Elliott;
Digitally Enhanced – First place, Tom Elliott; Second place, Trina Hoy; Third place, Oxana Mullins
Mixed Media – First place, Kendra Love; Second place, Valorie Lopez; and Third place, Rilee Groninger.
Warsaw Public Arts Commission members include Suzie Light, Melodie Koher, Julie Parke, Stephanie Salyer and Paulette Davis.
Award sponsors were Key Bank, Horizon Bank, Cox Studio, ArtFULLY Warsaw Fund and Mutual Bank.