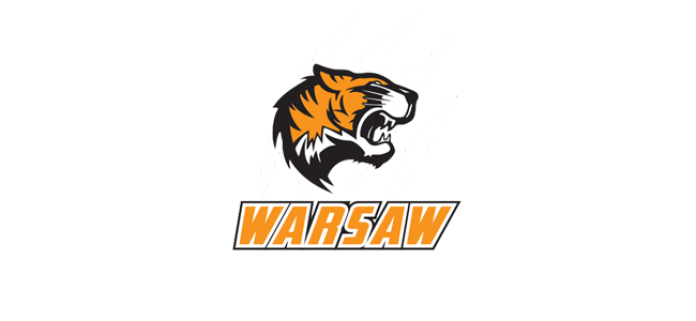 Warsaw Community School Board approved a draft of the 2017-2018 school calendar Tuesday.
The calendar committee will meet next school year to tweak if necessary and then will require board approval.
The draft calendar has Aug. 14 as the first staff day, with no student attendance, and the first student day on Aug. 15.
School will not be in session Sept. 4 on Labor Day.
First grading period ends Oct. 13 and parent teacher conferences are Oct. 24. Fall break with school dismissed is Oct. 26 and 27.
Thanksgiving break with school dismissed is Nov. 23 and 24.
Second grading period ends Nov. 22 and Christmas break with school dismissed is Dec. 25 to 29.
Christmas break also will be Jan. 1 to 5 with students dismissed; staff records with students dismissed is Jan. 8 and Martin Luther King Jr. Day Jan. 15 with students dismissed.
President's Day is Feb. 19 with school dismissed and March 16 the third grading period ends.
Spring break is April 2 to 6 and Memorial Day is May 28 with school dismissed.
Last student day is June 1.
The board heard a presentation from Jefferson Elementary School Lego Robotics Team coach Shawn Longerberger and his students.
The team competed at the state level and placed 30th out of 52 teams.
They performed a skit during Tuesday's meeting on litter and how to solve the problem.
They showed how they would use their robots to pick up litter. They learned how to program their robots to go back and forth to collect trash.
Neema Patel, WCHS student council president and student body president, informed the board a Snowball Dance will be Feb. 27 for freshmen and sophomores and a Dodgeball Tournament to benefit Riley Hospital For Children is March 19.
The board also approved Brad Hagg, chief technology officer, to attend the School Leadership Summit.
He requested approval to attend the event in Marin, Calif., March 3 and 4. This is an opportunity that will allow him to collaborate and share best practices regarding student learning through the use of technology. He intends to learn more about innovative solutions and models that can be implemented within Warsaw Community Schools.
The board also approved Amy Sivley, Lakeview Middle School principal, to attend The Annual Model School Conference in Orlando, Fla.
She requested permission to take a team of teachers to the conference June 26 to 29, This conference will allow teachers and staff to learn techniques to increase rigor, relevance and build relationships in the classroom.
(Story By The Times Union)