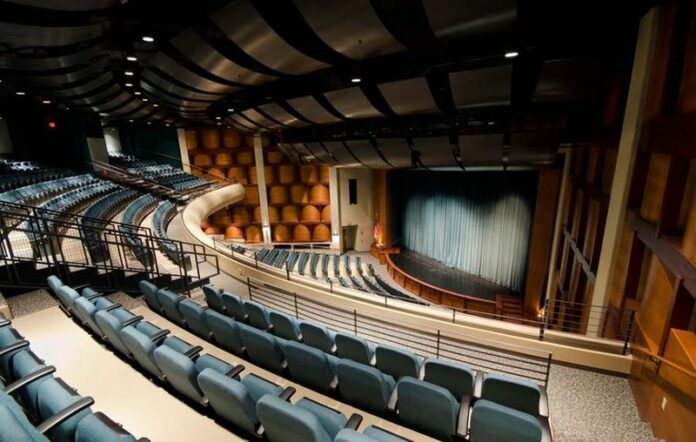 Warsaw High school Fine Arts Festival is happening today (May 12, 2022) from 6:00-9:00 PM at the Warsaw Performing Arts Center.
Students will have their displayed artwork judged by a jury of three local artists!
Activities for the evening include dance and choral performances, individual musical performances, and more.
Culinary arts students serve their inventive appetizers and desserts.
On Thursday, May 19, the Warsaw Performing Arts Center will present its Spring Dance Concert at 7:00 pm.
"The program will feature the WCHS  and elementary students from the following schools: Claypool, Harrison, and Leesburg Elementary. Support friends and family in the WCHS Dance Department. They demonstrate grace and elegance in various styles, including tap, modern, jazz, lyrical, lindy hop, and choreography with African style influences.
"More information here.