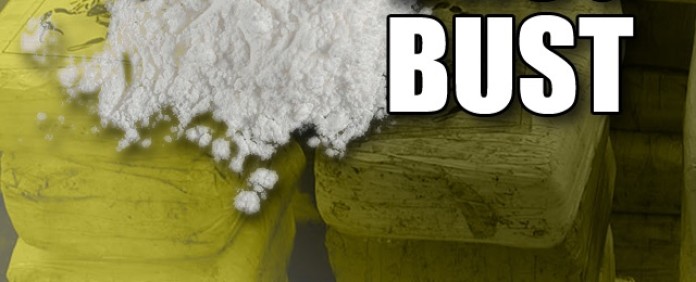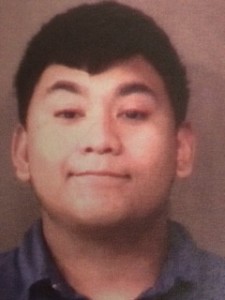 A Warsaw juvenile was waived to adult court Wednesday on drug charges.
At 10:29 a.m. yesterday, Ivan Gonzalez Herrera, 17, of 1041 N. Park Ave., Warsaw, was arrested for corrupt business influence, maintaining a common nuisance, dealing marijuana, possession of paraphernalia, possession of marijuana, visiting a common nuisance and possession of a schedule I, II, III, IV controlled substance. No bond was set.
According to a probable cause affidavit from the Kosciusko County Prosecutor's Office, on Oct. 29, Herrera "did knowingly or intentionally maintain a building, structure, vehicle or other place" at his residence that was used "one or more times" by persons to unlawfully use, sell, manufacture, offer for sale, keep, deliver or fiance the delivery of controlled substances or items of drug paraphernalia.
On Oct. 8, Herrera, without a valid prescription, possessed a controlled substance classified as a schedule 1, II, III or IV drug and possessed marijuana with intent to deliver. He also possessed a device intended to be used to take the substance. On that same date, he visited a location used "by any person" to unlawfully use a controlled substance.
He also possessed marijuana Oct. 29 with the intent "to deliver."
The order to waive Herrera from juvenile to adult court, states, "there is probably cause to believe respondent child committed acts which would be offenses if committed by an adult." By reason of his age, it states Herrera is "beyond rehabilitation under the juvenile justice system, and it is in the best interest of respondent child and the community that respondent child stand trial as an adult."
The order was signed by Kosciusko Superior Court I Judge David C. Cates.