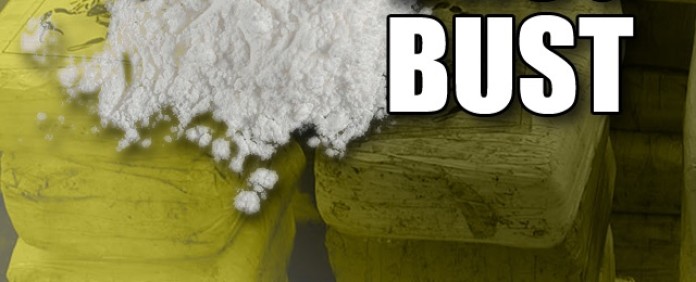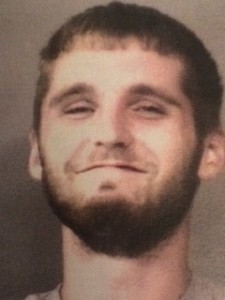 A Warsaw man nearly died of a heroin overdose Nov. 29 while his young son watched, police say.
The Warsaw Police Department responded to Kosciusko Community Hospital for an alleged heroin overdose, according to a probable cause affidavit provided by Kosciusko County prosecutors. Derrick Gasaway, 24, of 4335 E. CR 725S, Warsaw, travelled with Amber Alfano and his son to South Bend to buy heroin. Alfano told police that Gasaway injected the heroin while in the car.
Gasaway then passed out and become completely unresponsive. Alfano told police that he turned blue and she didn't think that he was breathing, so she took him to KCH.
When police arrived at the hospital, they found a syringe, cotton swabs and .2 grams of heroin in the vehicle. Gasaway also had a hypodermic needle on his person.
Gasaway later told police that he had been using heroin regularly. He faces felony charges of neglect of a dependent, possession of narcotics and possession of a syringe. He was booked into Kosciusko County Jail Friday with a $10,250 bond.
Alfano has not been charged in this case.
(Story By The Times Union)