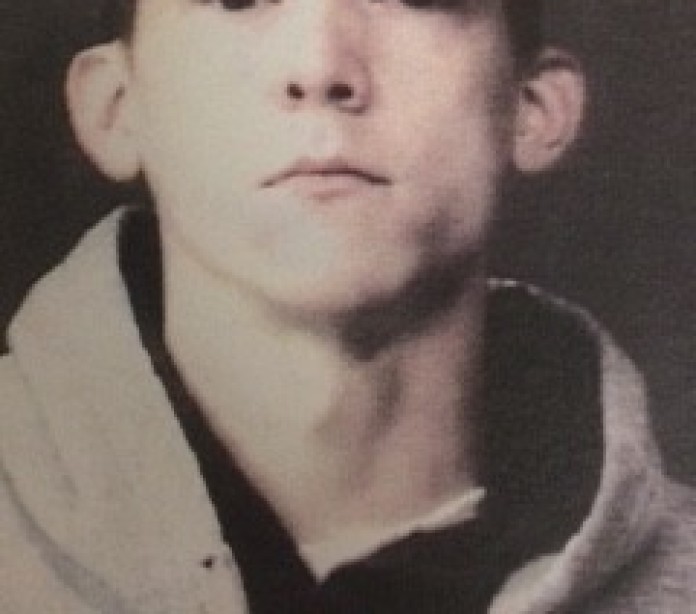 A Warsaw man was arrested Monday for selling Suboxone strips.
According to a probable cause affidavit from the Kosciusko County Prosecutor's office, on June 17 a confidential informant met with a Warsaw Police Department officer and said they had arranged to purchase Suboxone strips from Jacob William Meyer, 27, of 356 E. Birchwood Court, Warsaw.
The purchase was to occur at Meijer in Warsaw.
Officers searched the informant and the informant's vehicle for any drugs or contraband and found none. Officers attached an audio recorder and transmitter to the informant's body to monitor any conversations between the two. Officers provided the informant with $40 to purchase the Suboxone strips.
Officers followed the informant to Meijer and observed the informant park in the employee parking area. Officers then observed Meyer enter the informant's vehicle and could hear Meyer tell the informant a woman was bringing the Suboxone strips.
Officers could hear Meyer talking on the phone to an unknown woman, telling her to head to Meijer and he would be waiting for her in a car.
Officers then observed Meyer exit the informant's vehicle and walk to a Buick Rendezvous registered to Cassie Santamaria and driven by a woman.
After a short interaction with the female driver, Meyer walked back to the informant and handed him something through the window.
Officers heard Meyer talking about how many of the Suboxone strips he takes at one time. The informant then left the area.
Officers followed the female and obtained a photograph of her when she parked and exited her vehicle. Officers obtained photographs of Santamaria from social media and was able to confirm the female in the Buick Rendezvous was Santamaria.
The officer met with the informant who provided four individually wrapped packages that contained four Suboxone strips. The informant advised they gave Meyer $40 and Meyer advised the informant that a woman was bringing the strips.
Meyer then told the informant to keep his cell phone as collateral until he walked over to the Buick Rendezvous and came back and handed the strips to the informant.
The officer was able to determine the Suboxone strips were burprenorphine/naloxone, a schedule III narcotic drug.
Meyer was arrested and charged with dealing narcotics. He was booked in the Kosciusko County Jail on a $10,250 bond.
(Story By The Times Union)