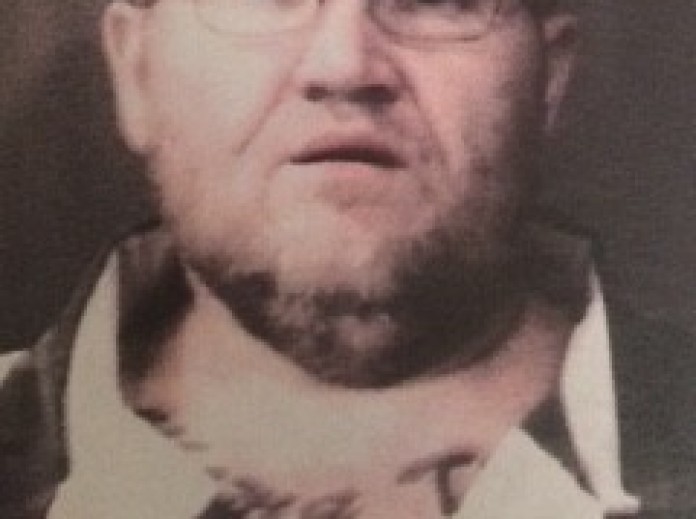 A Warsaw man Monday was arrested for battery to a juvenile less than 14 years of age and failure to appear.
Jack Daniels, 33, of 340 E. Levi Lee Road, Lot 153, Warsaw, was arrested at 1:15 a.m. His bond was set at $6,377.
According to a probable cause affidavit from the Kosciusko County Prosecutor's Office, on Sept. 4, 2015, a Kosciusko County Sheriff's Department officer met with school officials at Gateway School.
The Gateway employee advised that on Sept. 2, her boyfriend, Daniels, was babysitting for a juvenile at their residence. Daniels became upset and threw a chunk of ice at the juvenile, striking him just above the left eye, causing a laceration, swelling and bruising to the eye socket.
The Gateway employee further advised that on Sept. 3 at her residence Daniels became angry because the juvenile had removed the keys from his laptop, according to the affidavit. Daniels struck the juvenile in the upper torso and head with his hands and struck him on the top of the head with the laptop. The Gateway employee said she observed the battery and had to forcibly stop Daniels from hitting the juvenile.
The KCSD official met with the juvenile and observed a laceration, and bruising on his left eye and a red mark on the right side of this neck.
The juvenile advised he received the injury when Daniels threw a chunk of ice at him, hitting him in the face. He advised he picked up the keys off of Daniels' laptop computer and Daniels struck him with the laptop computer.
(Story By The Times Union)