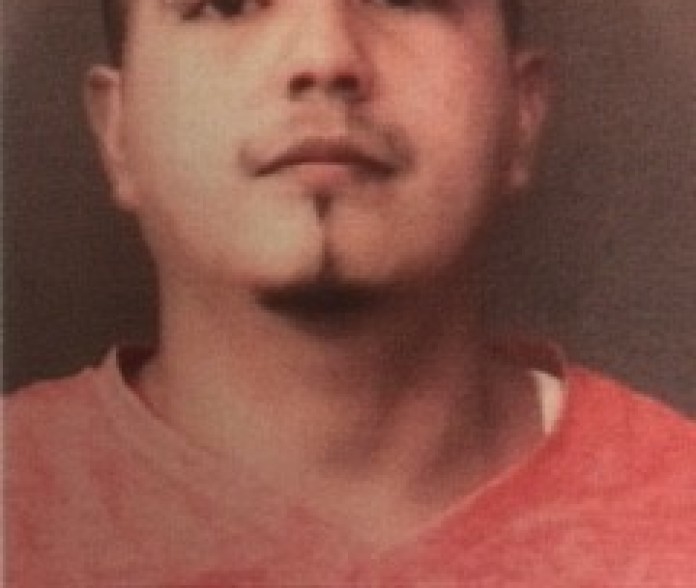 A fight broke out at Timeout Inn Sept. 5, leaving one victim with seemingly permanent brain damage.
Jesus Menchaca, 25, of 507 N. Park Ave., Warsaw, was arrested on a warrant Saturday afternoon for aggravated battery, a level three felony.
An officer from the Warsaw Police Department responded to a battery and personal injury report at Timeout Inn Sept. 5. According to the probable cause affidavit provided by the Kosciusko County Prosecutor's office, witnesses directed the officer to a male subject who was lying on his back bleeding from his head. Witnesses told police that a verbal altercation occurred in the bar and that both parties were asked to leave.
In the parking lot, Menchaca and his brother Christian, who has an active warrant for aiding an aggravated battery, attacked the victim, the affidavit states. According to a witness, the two dragged the victim away from a vehicle and began punching him. The witness allegedly saw Mencaca kick the victim in the stomach and head.
People who were at the house next door then rushed over and broke up the fight. One of them told police that while they were in his backyard, they heard the commotion and then saw the fight. They said they witnessed Menchaca stomp on the victim's head and they then surrounded the victim, to protect him. This witness also took pictures of the incident and provided them to police. The two brothers' identities were confirmed in the pictures.
Police visited the victim, who had to be transported to Lutheran Hospital, Fort Wayne, with bleeding to the brain. A friend of the victim advised that the victim did not know what day or year it currently was. She said she received information via text message that it was Jesus, and not Christian, who kicked the victim in the head.
Jesus is being held on a $20,250 bond in Kosciusko County Jail.