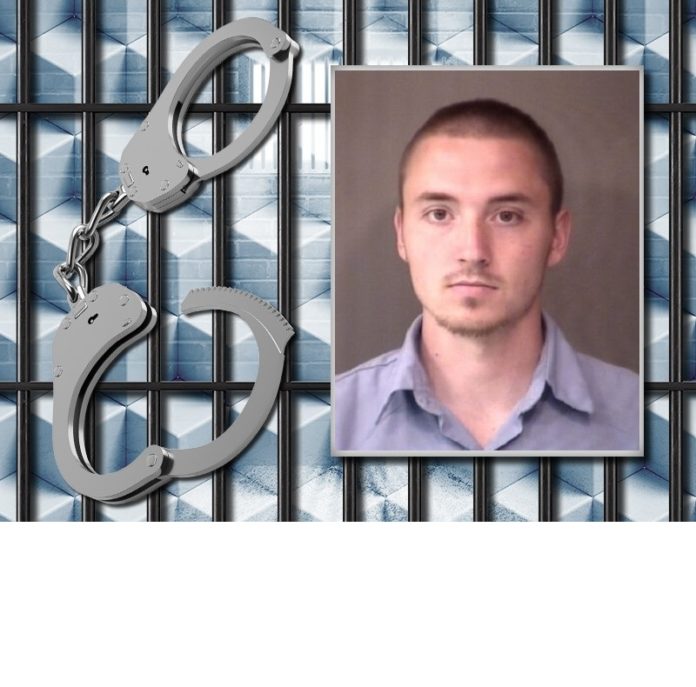 A Warsaw man faces a misdemeanor charge of indecent exposure after police allege he touched himself in front of several people, according to charges filed Monday.
22-year-old Parker Nelson of Warsaw was arrested in May. Charges were officially filed Monday.
On May 23, police responded to a complaint at a store in Syracuse. The manager of the store called police over a report of a male exposing himself.
Nelson was sitting in the passenger seat of a gold van when the officer asked him what he was doing. Nelson said he was waiting for a co-worker to pick him up.
A woman told police she saw Nelson in the passenger seat, touching himself in plain view.
The officer asked Nelson to step out of the vehicle and once again asked him what he was doing. Nelson told the officer he was waiting for  his girlfriend to pick him up.
The officer arrested Nelson for indecent exposure.
After the arrest, the officer became aware of other incidents where Nelson allegedly exposed himself.
Nelson is due in court on July 5.