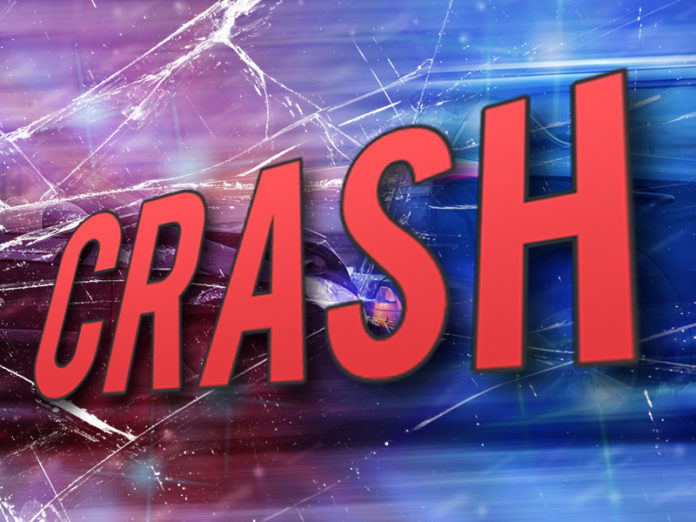 Editor's note: This story has been updated with the driver's name.
By Jon Zimney
Michiana News Channel
ELKHART — A Warsaw man was seriously hurt in a crash in Elkhart County.
The collision happened just after 4:30 p.m. on Friday, Dec. 9, on County Road 52 just east of County Road 43.  Elkhart County Sheriff's Office reported the 35-year-old driver, Seth Adkins, lost control of his SUV while switching the vehicle from two-wheel-drive to four-wheel-drive.
The SUV went off the road and struck a tree, police said.
First responders arrived to find the man trapped in the wreckage.
Adkins was taken to a hospital in Fort Wayne with neck and head injuries.