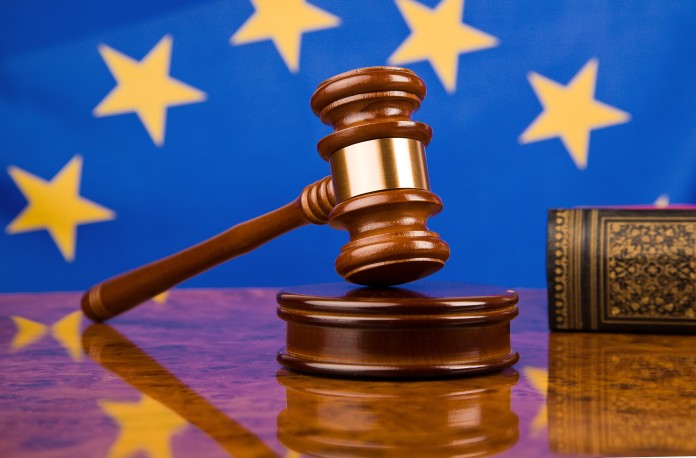 Warsaw's Jason R. Coleman must register as a sex offender for life and was sentenced to 30 years in prison on child molestation charges.
Coleman, 36, of 503 W. Center St., Warsaw, appeared in Kosciusko County Superior Court Thursday before Judge David Cates. He was arrested July 10 for child molestation and incest, Level 1 and Level 4 felonies respectively. Coleman originally had a jury trial set but he entered a guilty plea April 22 for the child molestation charge and had the incest charge dropped.
Coleman was arrested after an investigation confirmed that he had molested a 7-year-old. According to the probable cause affidavit provided by Kosciusko County Prosecutors, Coleman  molested the child victim multiple times between June and July of last year. The victim told his grandmother and mother what had happened, who then reported the activity to Warsaw Police Department July 6.
Cates granted him 315 days jail credit and suspended the final five years of the 30 year sentence.