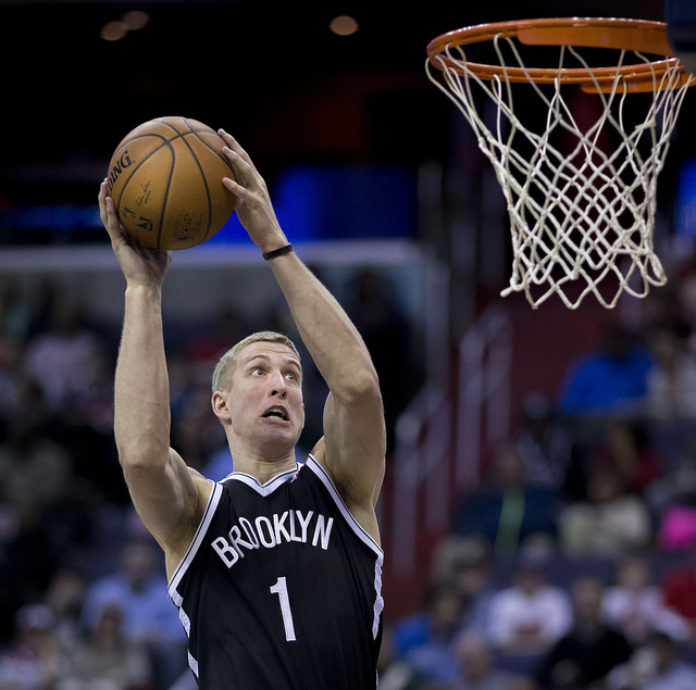 Mason Plumlee of Warsaw just signed on to a $41 million guaranteed contract with the Denver Nuggets.
ESPN reports that the deal was reached last Sunday night.
Plumlee attended Warsaw Community High School before transferring to Arden, North Carolina to play for Christ School.
After Plumlee transferred, Warsaw basketball coach Doug Ogle's job was on the line. The school even held a town hall meeting to determine his fate, according to the South Bend Tribune. He ended up staying on as the coach and leading the team to be a runner-up in the state championship in the 2009-2010 school year.
Plumlee has played for the NBA for four seasons. He was the 22nd overall pick in the 2013 draft.