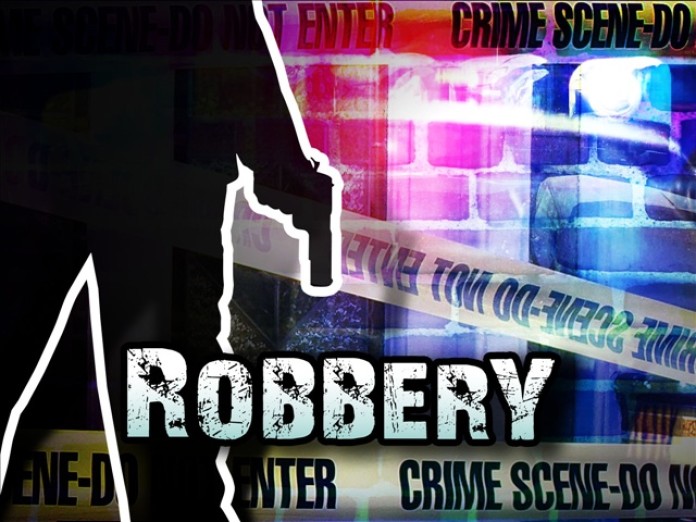 Warsaw Police Department is investigating an armed robbery that occurred early Sunday morning at the Village Pantry located at 400 S. Buffalo Street, in Warsaw.
On Sunday, March 13, 2016 just after 1:00 a.m., officers were dispatched to the Village Pantry for an armed robbery. It was reported that the suspect fled westbound on foot and was wearing a ski mask, white gloves, and gray hoodie. Officers from Warsaw Police, Kosciusko County Sheriff's Department, and Winona Lake Police Department responded and searched the area, but were unable to locate the suspect.
The initial investigation showed that the suspect entered the store carrying an orange bag and wearing a black ski mask. The suspect displayed a black handgun and demanded the money from the cash register. The clerk placed the cash in the orange bag and once the suspect determined he could not get more money, he fled westbound on foot. The suspect was described as a white male, approximately 5'7" in height, and thin build, wearing a black ski mask, white gloves, gray hoodie, tan pants, and black shoes.
This investigation is ongoing. Anyone with information is asked to contact the Warsaw Police Department tip line at 574-807-9159 or contact the Investigations Division at 574-372-9575.