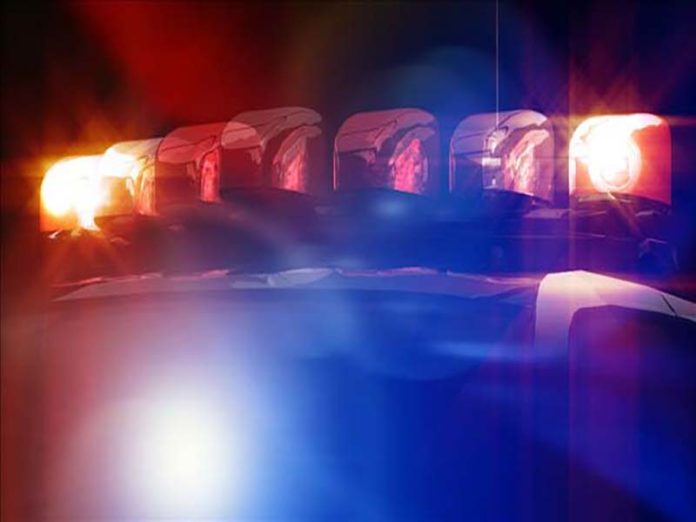 By Dan Spalding
News Now Warsaw
WARSAW — Warsaw Police Department is urgently trying to identify a special needs person found walking in a roadway Saturday morning.
He's a white man who is six foot, two inches tall, heavyset and nonverbal.
His name might be something like John Albaugh. He appears to be in his late 20s or early 30s, the post said.
He was seen on SR 15 and CR 400N area, walking in the roadway and lying in grass.
He was not wearing shoes, blue gym shorts and a blue sweatshirt.
A post on the Warsaws Police Facebook page said they've exhausted all standard options in trying to identify the man and are seeking the public's help.
Anyone with insight is asked to call 574-372-9511.