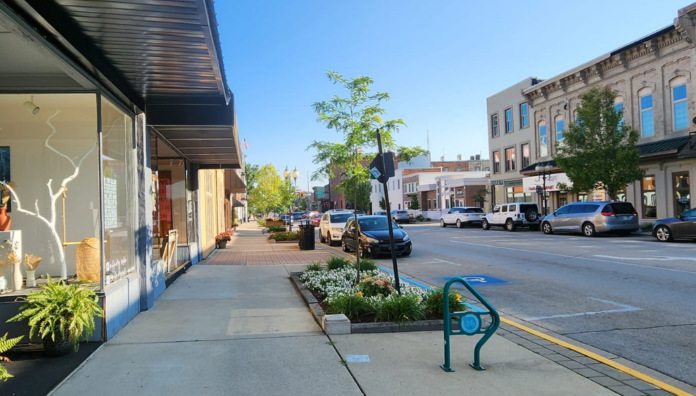 By Dan Spalding
News Now Warsaw
WARSAW — Warsaw City Council gave a thumbs up to replenishing the facade grant fund for downtown businesses.
The city program provides $5,000 for individual facade improvements through the Warsaw Main Street program, but the city has seen an increased demand for exterior renovations.
Two more property owners have requested to participate in the program and a third is considering participating.
Approval by council was not needed because the money does not require a transfer.
Mayor Joe Thallmer presented the plan and asked for council input. Many — if not all —responded with a thumbs up.
The city Board of Works has final approval.
"This is a great problem to have, to be quite frank with you," Thallemer told council during Monday's City Council meeting.
Thallemer said he also supports increasing the amount available for facade grants to $10,000 per storefront.
That proposal follows a recommendation that surfaced during work with the updated Hyatt Palma study.