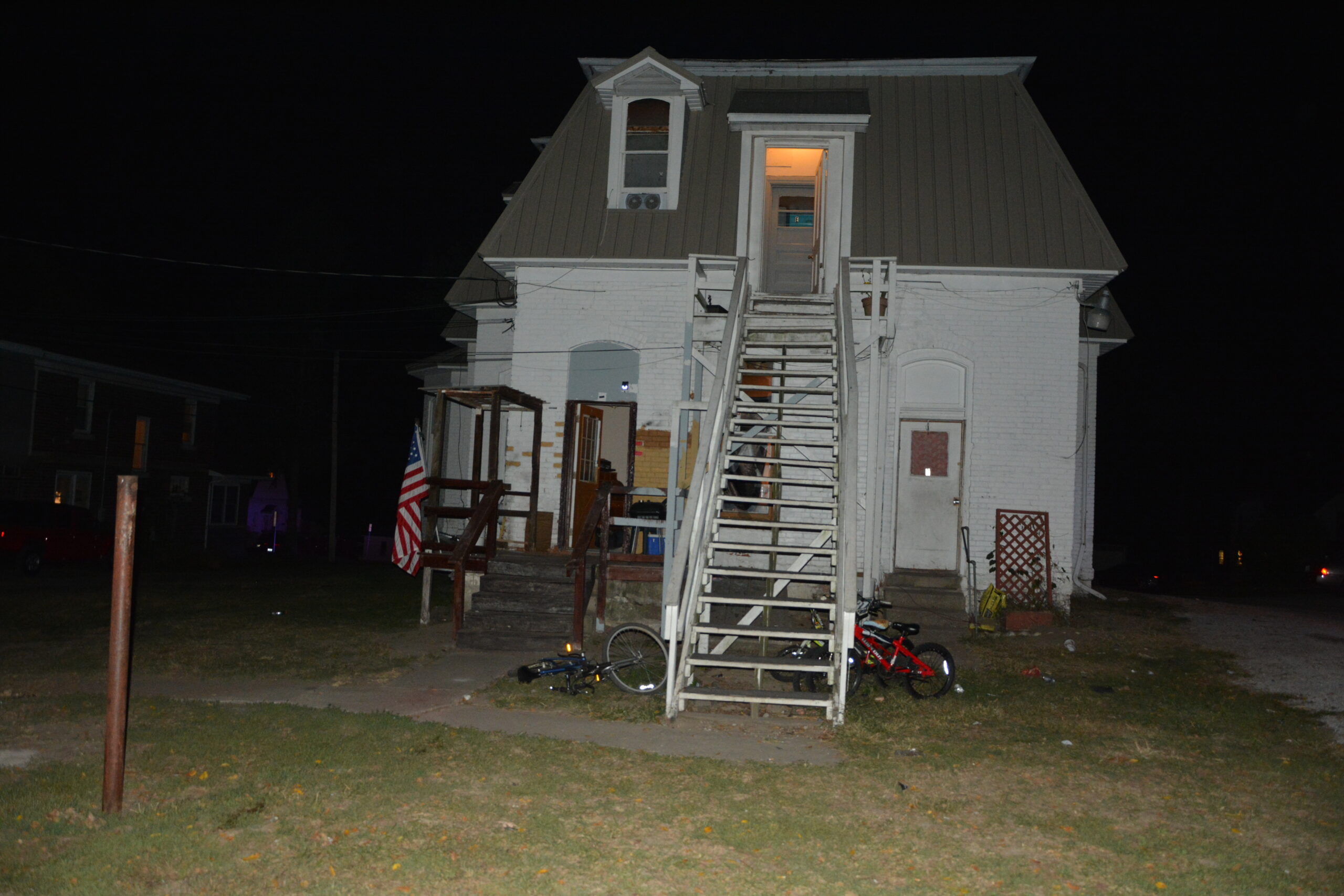 Two people were arrested after a long investigation into the selling of methamphetamine at a Warsaw home.
The Kosciusko County Sheriff's Office says NET43 assisted the Warsaw SWAT team executed a search warrant at 418 South Union Street just before 10 PM on Thursday, September 24th. Officers took 39-year old Rick Leslie Kensinger and 36-year old Lee Ann Lowrance into custody and charged them with multiple drug charges.
Multiple narcotics, with an approximate street value of $3,064 were located during the search. The seized narcotics included 25.5 grams of methamphetamine, about 30 grams of morphine, 10 grams of marijuana, 10 grams of heroin and .2 grams of fentanyl.
Kensinger and Lowrance were booked into the Kosciusko County Jail. Kensinger is being held on a $60,250 bond and Lowrance a $25,250 bond.