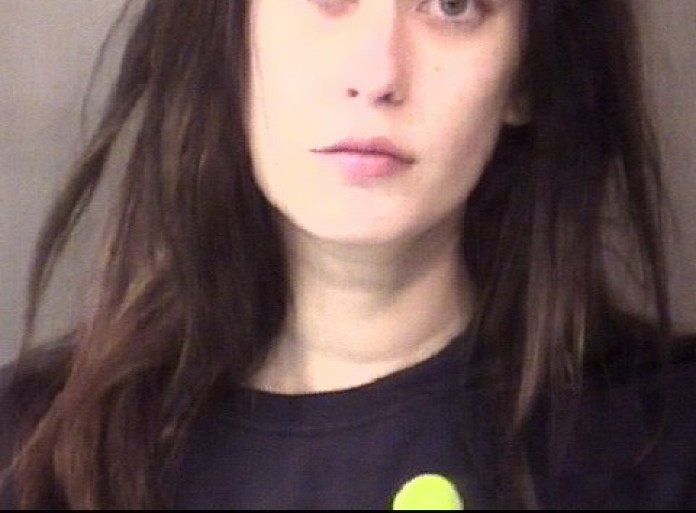 KCSD Press Release – Kosciusko County officers arrested a Warsaw woman Monday on drug charges that stemmed from a medical 9-1-1 call.
Kosciusko County Sheriff's Deputies, along with North Webster/Tippecanoe Township E.M.S., responded yesterday at 9:58 a.m. to the location of 5019 East, Count Road 300 North, Warsaw, in regards to an unresponsive male. Officers were informed by radio while enroute, that the C.P.R. was possibly being performed on the male subject.  E.M.S. and officers arrived, and began to ask female resident information relative to the patient.  During the conversation, the female, identified by officers as Acacia Jade Frye, 21, admitted to the presence of drugs within the dwelling.  Officer located and secured heroin, along with drug paraphernalia (syringe).  Frye was subsequently arrested and preliminarily charged with felony possession of a schedule drug/controlled substance, as well as possession of a syringe for legend drug usage.  She is currently being held in the Kosciusko County Jail on a $5,250 bond.
North Webster medics advised at 10:08 a.m. that the male patient was awake and alert.
The Kosciusko County Prosecutor's Office advises that the defendant's charge is merely an accusation and that the defendant is presumed innocent until proven guilty in a court of law.