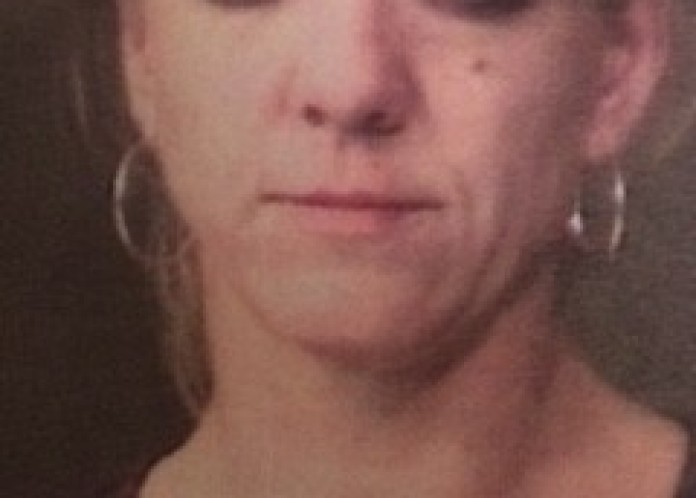 A Warsaw woman now faces three felony level fraud charges and one theft charge after being arrested Tuesday evening.
Molly Rowe, 38, of 612 Briar Ridge Circle, Warsaw, allegedly used fraudulent checks to purchase a car from R & B Car Company and to open other bank accounts from which to get money between Oct. 20 and Nov. 5.
According to the probable cause affidavit provided by the Kosciusko County Prosecutor's Office, Indiana Lakes Federal Credit Union reported the fraud Nov. 12. Rowe opened an account there Oct. 20 and deposited a check from Teachers Credit Union for $650, but the check was fraudulent and the account had already been closed. On Oct. 13, she had opened the Teachers Credit Union account but it was instantly closed as she attempted to deposit a fraudulent cashier's check for $2,875 from Golden 1 Credit Union.
On Oct. 21, Rowe received two loans from Indiana Lakes Federal Credit Union for a total of $9,625. Rowe used the first check of $6,000 to buy a 2009 Mazda 6 from R & B. The investigating officer later spoke with an employee of R & B who advised Mark One Financial had not approved the loan but Rowe was still driving the vehicle.
Over the next two weeks, Rowe deposited several more fraudulent checks and then withdrew that money the same day or early the next day.
Rowe was booked into Kosciusko County Jail with a $10,250 bond.
(Story By The Times Union)